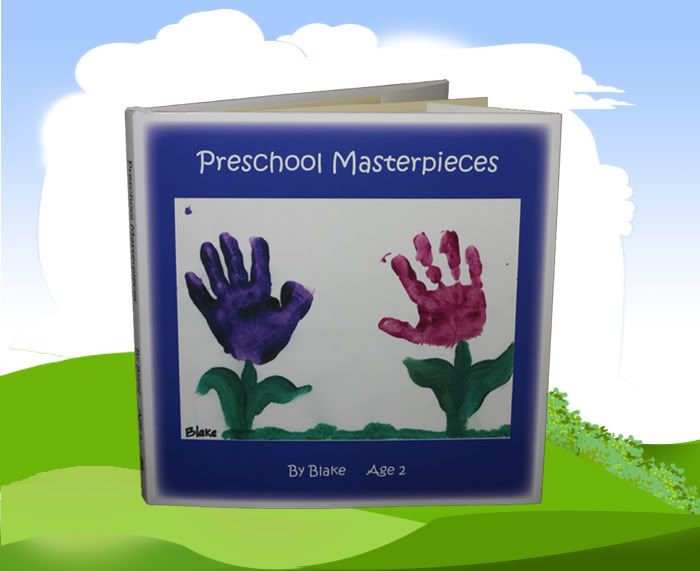 I have yet to nail down the perfect way to effectively collect and display my daughter's massive amounts of artwork. But then I found Little Author, an awesome mom and dad-run business that will take your kid's artwork and turn it into a real live book.
The process takes time, but what you get is an amazing result — a 24 page, hardcover book chock full of pictures (very cleanly scanned) of your child's flowers and horsies and ambiguous squiggles. It includes a dedication page, an author page with your kid's photo, plus text that you provide.
The book is a perfect gift for grandmom, or for your little artist who pumps out masterpieces faster than you can find space on your fridge. Or shoeboxes in the basement. I guess I'm just a sentimentalist. –Kristen
Use code COOLMOM for 10% off at checkout!