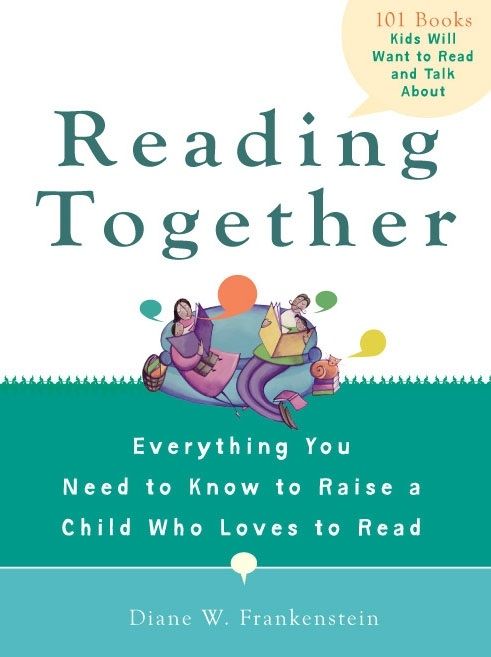 Evidently reading to your kids is more than just reading to your kids. And seriously pedigreed educational consultant Diane W. Frankenstein explores her concept of "conversational reading" in her excellent resource, Reading Together: Everything You Need to Know to Raise a Child Who Loves to Read.
The idea is simple, and probably even common sense: Instead of just droning on, make the process interactive. So this reference guide includes specific books sorted by age, along with questions to help bring each one to life. There's also a chapter on generic conversation starters that will work for almost any book, plus
coverage of more specific issues like death, empathy and money.
It's a smart shower gift to include with some of of your favorite board book classics. It's even great for moms like me, whose book loving baby has gotten older and now thinks she is too busy for books. Anything to change her mind. -Rita
Find Reading Together from our affiliate Amazon.
Also don't miss our review of Reading for Babies, Toddlers and Twos – another great option.