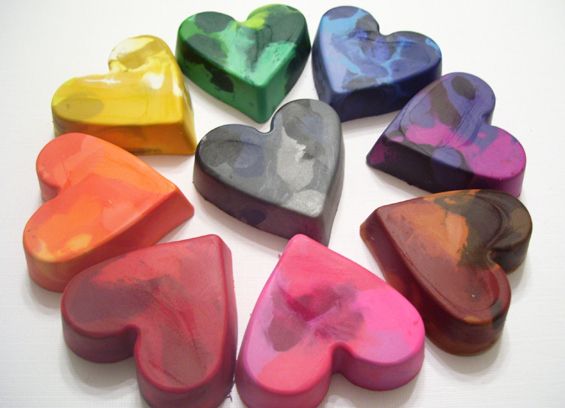 We are so excited by the phenomenal entries flying in for our Valentine's Day color-your-own card design contest in partnership with Etsy to support the Children's Heart Foundation.
Competition is getting so tough we may just have to let our kids call tiebreakers!
There's still time to get your entry in by linking it up in comments on the post, or emailing it to us directly, but make sure you get it in by this Friday, 1/22 at midnight PST. We want to make sure parents have plenty of time to buy the cards before Valentine's Day, and that a lot of Children's Heart Foundation patients can reap the benefits of your creativity and generosity.
Happy sketching! -Kristen + Liz
Visit the Valentine's Day Design Contest page for more information on entry requirements, specifications, and deadlines.
[photo: LilbooandCo]
And for other ready made color-your-own Valentine cards that we love, check out the work from:
Green Star Studio
Soda By Amy
Stubby Pencil Studio
Scribble Cards by Lead Graffiti