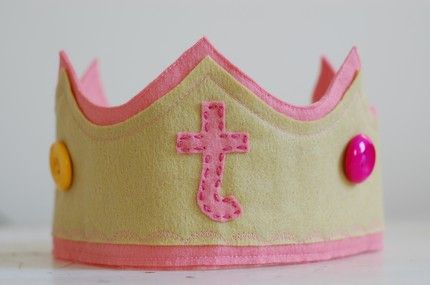 With Liz's daughter Thalia and my daughter Quinlan celebrating their 5th and 6th birthdays today and tomorrow respectively, I figured it would be fun to highlight some of our favorite birthday picks we've found recently. Besides, it will take our minds off the fact that we now have 5 and 6 year-olds. Eek, how did that happen?




Now, we've been counting down the big day around here since last year, but the Big Day Birthday countdown chains (pictured right) certainly do make life, or at least the month prior to the actual birthday, a bit more tolerable.



Whether you're the sentimental type or not, the photo keepsake banner from Mary Had a Little Party is a huge hit, and it fits quite well in a box along with all the other stuff you're supposed to be keeping track of. Oops.



If you're looking for the perfect gift that won't break your bank, my daughter loves the personalized book from MGM Books. The hand drawn figures and adorable story line make it a bedtime favorite around here.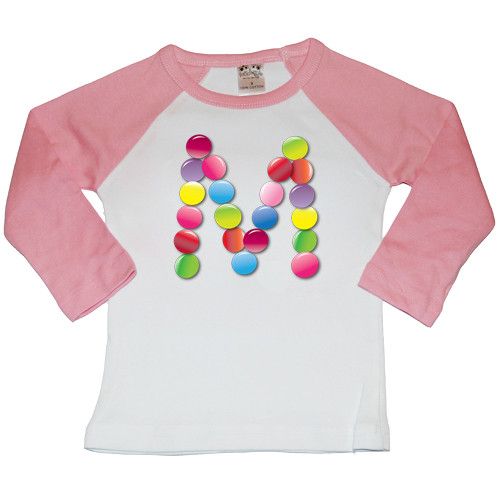 You can't go wrong with the cool personalized tees from Psychobaby (pictured left) They've got a design for every single type of kid – whether you're
looking specifically for a birthday party t-shirt or just something
that showcases their name or initial in lights, or in this case, candy!



And of course, you just can't have a party without goody bags. We say forget the plastic toys and candy and head straight for Stubby Pencil Studio. They've got plenty of cool, eco-friendly goodies that kids and their parents will thank you for. Or do what Liz did last year, and hand out the color-your-own canvas Sand Sac to the guests. It doubles as party favor and super convenient beach must-have.



Now I'm off to buy stock in tissues and go weep nostalgically into our birthday cake. And happy birthday to all you other little Cancers out there. -Kristen



For more cool kids birthday ideas, check out our archives. And a big happy birthday to Thalia and Quinlan.
[personalized crown photo via cakies – an etsy shop no longer in existence, unfortunately.]