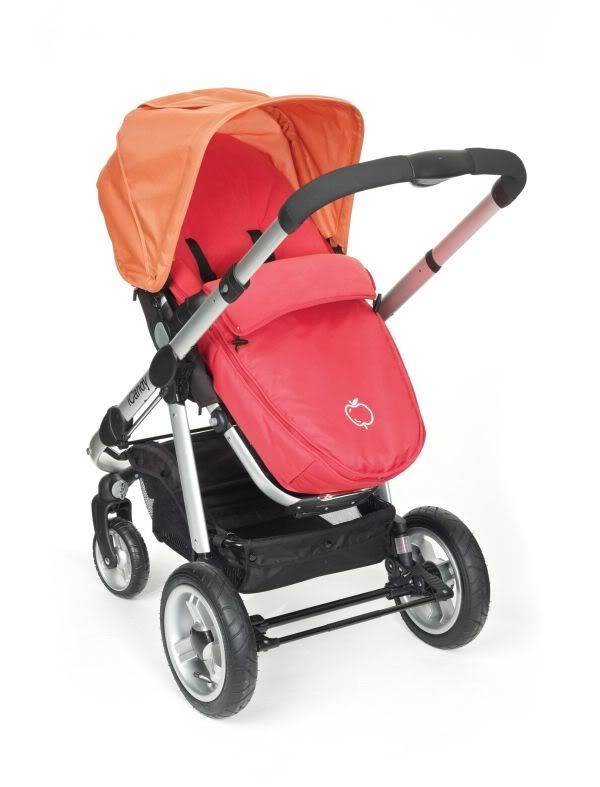 We wish we could give every single one of our subscribers a million dollars. Tax-free. That's just how much we love you. Until that day, we can make at least one of you happy with a super awesome giveaway worth $1200. (Really!)
[Super fabulous giveaway after the jump!]


Of course every Cool Mom Picks
subscriber gets access to exclusive features, hot celeb trends, and cool picks delivered right to your inbox, plus our dedicated emails that score you discounts and deals to boutiques and brands that are pretty hard to beat. But this month, one of you will win a fantastic prize package valued at over $1200 from our sponsors JetSetBabies, UV Skinz, SuperGoop! and iCandy.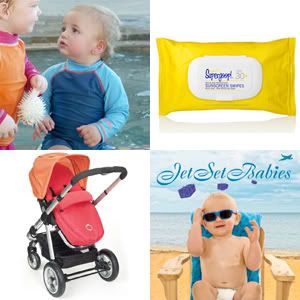 Just keep an eye out for the details in our next monthly newsletter.
And of course, we don't spam you or sell your email or anything tawdry like that. We're more into sending you goodness you don't already get by reading our site. And who couldn't use a little more of that in their lives? -Kristen
EXTRA COOL: WIN IT! One lucky Cool Mom Picks subscriber will win a prize package worth over $1200 (!!!) from JetSetBabies, UVSkinz, SuperGoop!, and iCandy strollers! Sign up via this link by July 31, 2010 and then look for details on how to enter in our August 2 newsletter. Good luck!