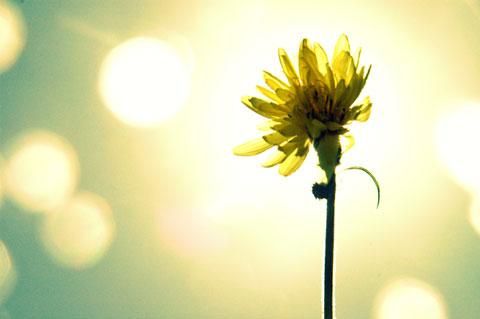 Just a couple of weeks ago, our editor-in-chief Liz and I were one of 2400 attendees at the BlogHer conference in New York City. And aside from the awesome sessions and fantastic parties, we had the opportunity to be a part of the Voices of the Year gala and art auction, an amazing event co-hosted by our friends at Kirtsy featuring hundreds of beautiful blog-inspired artwork.
The best part: All of it is now being auctioned off on eBay to support the Gulf recovery.

Each week, a new set of gorgeous pieces will be listed in an eBay auction,
with 100% of the proceeds being donated directly to the Nature
Conservancy to help clean up the Gulf of Mexico.
Now through August 26,
you can bid on all the pieces created by bloggers, photographers, and
artists that were inspired by winning blog posts written on the "Life" theme,
with others themes like humor and geek, soon to follow. So go bid now on these one-of-a-kind
pieces. It's an awesome way to show your support of the gulf. And artists. And the writers who inspire them. -Kristen
You can find the BlogHer & Kirtsy Voices of the Year Art Auction on eBay.com.
[photo by Meredith Winn; inspired by Alicia Kan]