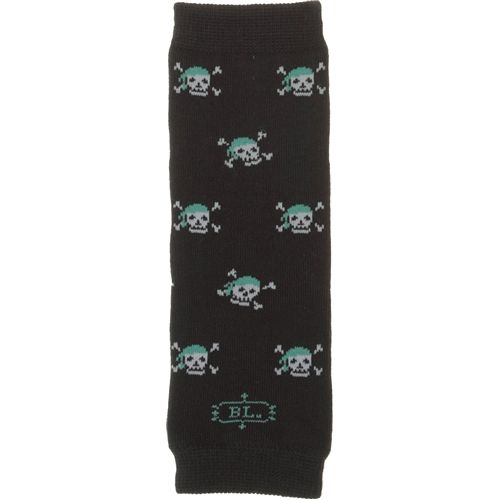 If you're not yet familiar with BabyLegs *gasp* then just picture adorable
legwarmers in about a zillion fun patterns for the baby and toddler set. They're such a perfect
alternative to tights and leggings in the colder months, and so great for
protecting crawling knees year round, that they're now pretty much a baby essential right up there with baby wipes and butt cream.
But wait! There's something new!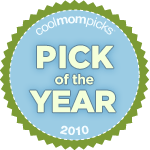 We're so excited to see that the brand has launched brand new newborn sized BabyLegs so you can get those sweet, chubby little newborn thighs wrapped up in them right from the very start.
The newborn BabyLegs
are just the right fit for the 0 to 3 month set who
might otherwise be swimming in the bigger ones. So if you've got a fall baby on the way, take note.
And yes, while their
handiness knows no limits, their cuteness factor works as a fabulous
selling point right on its very own. -Kristen
Check out the new line of newborn babylegs at Babylegs.com