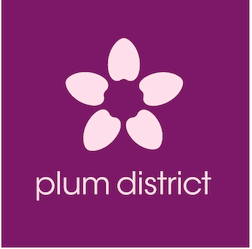 I'm not what you'd call the decisive type. When I shop online, I put my almost-purchases in the cute little cart icons and let them rest there while I construct (and reconstruct) mental pro and con lists as to why I should get them. (Yeah. I know.) Who has the time for this complex decision-making process? No one!
That's why Plum District is sorta right up my non-decisive alley.

It's a deal site geared mostly toward mamas, offering special prices on
cool kiddo- and parent-gear from your city's own local stores. Once a
day, you get an email from Plum District listing ONE deal, good for that day only.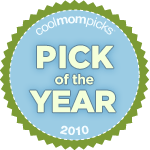 You like it, you press "buy." Done.
I live in New Mexico, and Plum District hasn't hit us yet (hint-hint to
Plum: we're awesome! And we love deals!), but you can opt for
"everywhere" deals, too–like $20 worth of Halloween costumes for $10, or $49 worth of retro-cool looking kids' clothes for $25. The process is all so stunningly easy that it's not a tough call for a choice-phobe like me to make a decision. Woo hoo is a decision, right? – Lexi