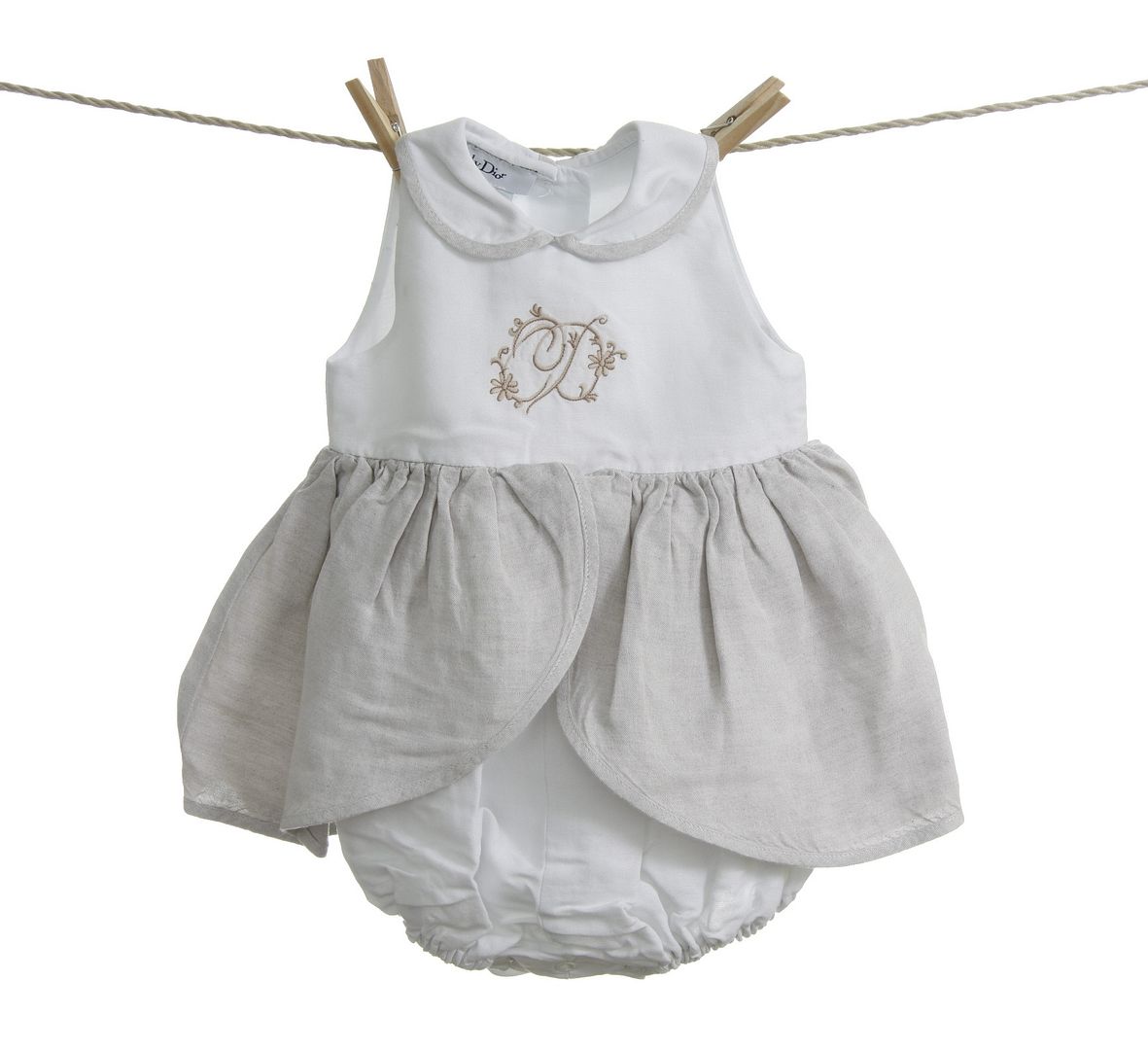 Here are some things we've liked reading around the web this week. We hope you will too.
On Momformation, we've got 3 tips for scoring designer kids clothes at deep discounts.
Kristen also shares great alternatives to nursing cover-ups that you can wear long after the baby's onto juice boxes and diet soda. (Kidding!)
This weekend is the Great Backyard Birdcount – super cool. (via david wescott)
12 kid-friendly facts to share for Black History Month. Really fun list!
A simply awesome homemade storage solution for all those dress-up clothes at Parenthacks.
A sensible post on Naturally Educational about systems that promise to make babies read. Keyword: snake oil.
We love this recipe for mini frozen lemon tarts on One Hungry Mama.
Want to know what a $1200 white blouse looks like? Guest editor Kate Betts is featuring one on Shoparolic today.
On the Motherlode, Lisa Belkin takes on Billy Ray Cyrus' parenting confessional, and asks about child stars who survive fame. We imagine they're hard to name – because they're not famous any more.