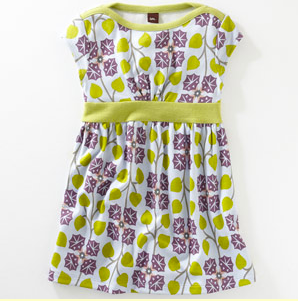 We're always sad to see shops close, particularly when it's two of our all time faves like Oliebollen and Nico and Zoe, but there is one small bright side, that is if you'd like to score huge discounts on their gorgeous inventory.
[Don't miss the amazing discounts after the jump]

You'll find no shortage of designer kids clothing brands at
Oliebollen, where you'll find Tea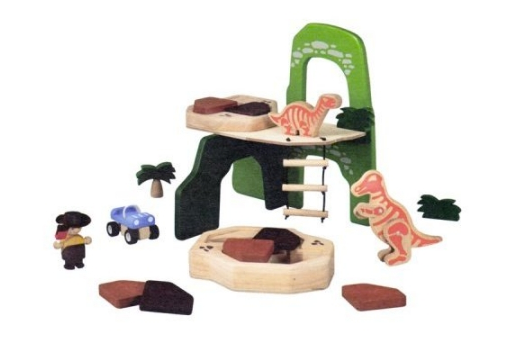 Collection (left), Sea Kai Run, and Misha
Lulu, plus gifts for babies and toys galore, all marked down 25-80%. Nico and Zoe is known for their excellent taste in safe toys for kids,
with brands like Plan Toys, Voila, and Maple Landmark all now 25% off. Perfect for a little early holiday shopping.
And a huge thanks to Pamela and Maggie, the owners of Nico and Zoe and
Oliebollen, for being so supportive of Cool Mom Picks, and for providing
your customers (that's us too!) with so many gorgeous gifts, gear, and
goodies over the years. -Kristen
Shop the closing sales at Nico and Zoe and Oliebollen while supplies last. No codes needed.