Whether you are reading this in the wee hours of the morning or at a more civilized hour of the day, we want to make your kickoff to the holiday shopping season as fruitful as possible with some great Black Friday deals that have come our way.
If you're looking for the gihugic Black
Friday deals on tech goodies and big purchases, you can find it all
at our sister site Cool
Mom Tech. As for right here, we've put together a great roster of discount codes just for some of our favorite smaller businesses.
Happy indie shopping, mamas!


AMBAJAM – 30% off regularly-priced items through Monday with code BFCM1135
soft and trendy baby clothing and blankets
ECREAMERY – 10% off with code MMMERRY
hand churned, personalized ice cream flavors
KATE QUINN ORGANICS – 40% off everything with FAF40
beautiful organic baby and kids clothing
BELLE BABY CARRIERS – 30% off with code HOLIDAY 30
comfy and easy-to-use baby carriers, made in the USA
BUNDLE NYC – 25% off everything on Black Friday with code BF11
high fashion for little ones
CHARM AND CHAIN – 25% off everything through Monday with code CCBLACKFRIDAY.
costume and designer jewelry + one-of-a-kind vintage too!
CITY THREADS – 30% off everything, including sale items through 11/29 with code ITSALLGRAVY
cool clothes for kids
CATTIWAMPUS – 30% off everything all week long – no code needed
unique toys and gifts for the whole family
CRYSTALYN KAE ACCESSORIES – 15% off all regularly priced handbags until Monday at midnight; gift with purchase for totals over $200
one-of-a-kind recycled leather bags
DIVVIES – Free shipping on all orders $40+ through 11/28
allergen-free chocolates and treats
ELENI'S – 20% off all gift boxes purchased on Black Friday
delicious hand-iced sugar cookies

EMILY ELIZABETH JEWELRY – 50% off through 11/28 with code SAVE50NOW
pretty gold plated jewelry
FINE ART OF FAMILY – Spend $500, get a free $65 enamel frame with purchase through 11/28. Plus free ground shipping on $300+ purchases through 12/23
High end gold and silver jewelry and keepsakes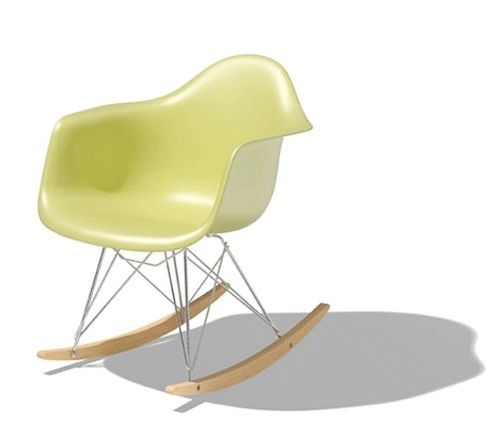 HERMAN MILLER FAMILY COLLECTION– 15% off at Modernseed.com through 12/12
colorful modern furniture
JP LIZZY – 30% off all JP Lizzy bags through Monday with code HOLIDAY 30
super-stylish diaper bags and handbags
KANGAROOBOO – up to 80% off select items online, plus 10% off all non-sale items with THANKS11 through 11/28
indie online mom-operated toy shop
KIWI CRATE – $15 off any gift with HOLIDAY15; get 75% off the first month of a monthly subscription with HOLIDAY75
monthly craft box subscriptions for kids
LITTLE DUDES ONLY – 25% off through 11/27 with code thanks11
boys' clothes with attitude
MAGIC BEANS – use the Aisle Buyer app for 20% off any purchase up to $200 through 11/28 both in store and online
imaginative toys and modern baby gear
PEAR TREE GREETINGS – 20% off purchases of $75 or more through 11/28 with code BLACK20
personalized, unique greeting cards
PETUNIA PICKLE BOTTOM – free limited-edition tote with purchase over $75 until 11/28
chic bags, blankets and layette
SEE KAI RUN – 50% off selected styles until 11/29
fun, fashionable shoes for little feet
RADIO FLYER (shown, at top) – 25% off the entire site through 11/28. + free ship on most orders over $100
classic trikes and bikes
THE REAL REAL – 20% off select merchandise on Black Friday (10am EST-11:59pm PST) with code 20OFF
previously owned luxury fashion
SCOOP NYC – 25% off everything in stores and online through 11/27
higher end indie clothes and accessories
weeDECOR – 3-day sample sale with some styles 50% off, and 20% off through 12/15 with code WDHOLIDAY20
whimsical, playful wall decals
VIV&INGRID – 20% off orders over $150 with code viholiday20 and, through 11/28, free shipping on all orders over $200 with code freeship2011
pretty accessories and gifts
MABEL'S LABELS – 40% off holiday labels, 30% off sticky labels, and 35% off The Big Kaboodle.
smart organizational labels for clothes, shoes, and much more

SES PETITES MAINS – 20% off all apparel orders through 11/28 with code Thankstoyou
beautifully detailed clothing for girls sizes 2T – 14