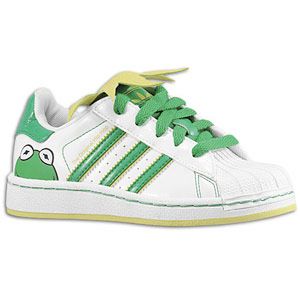 We headed off to see The Muppets this past weekend, both for the nostalgia and to introduce my kids to the beloved characters of my younger years. And while I believe that much of this movie would be lost on kids younger than grade school, my older kids were delighted with the music and characters and are now infected with Muppet Mania.
But before you head out and get bombarded with all the licensed merchandise this movie will spawn, take a look at some of the coolest Muppet items we've found. –Christina

The iconic Adidas sneaker (also featured in our holiday gift guide this year) gets some added personality from the Muppet co-stars peaking out from the sides. Love the green-and-white Kermit pair with "The Original Hip Hop" written on the side.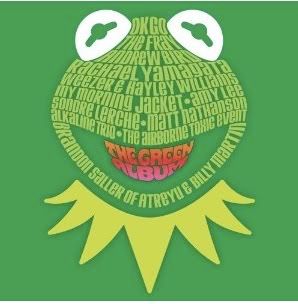 There are many gems on The Green Album's remake of classic Muppet tunes, like OK Go's modern take on the theme song and the fast-paced Movin' Right Along from punk-rock band Alkaline Trio. And, The Rainbow Connection is total lump-in-my throat sweetness.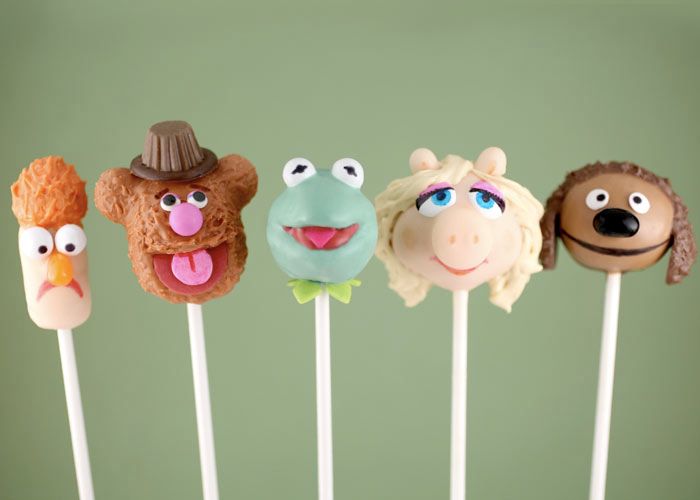 Feeling crafty (and hungry)? Bakerella's Muppet DIY Cake Pops are almost too cute to eat. Almost.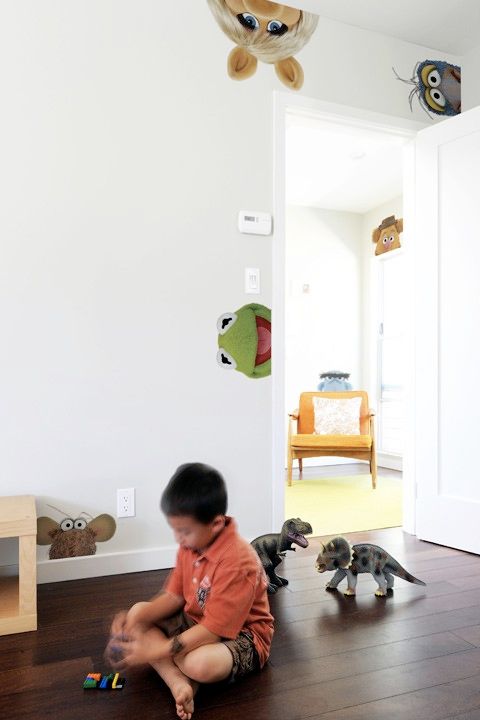 If you'd like The Muppets to hang around for a while, check out Blik's easy to install and easy to remove wall decalls with six of our favorites peeking into the room.
Don't settle for typical licensed tees when you can wear an awesome, indie designed Muppet tee from Threadless. I especially love the cast of characters on this kid-sized Alphabet tee.
Older kids who can't get enough of the Muppets will go bananas making their own real Muppet Whatnot from FAO Schwartz. Pick out the body, hair, eyes and nose and get a foot-tall Muppet—you just add the personality.
Turn regular birthday cupcakes into mini Muppet works of arts with a dozen edible fondant Muppet Cupcake Toppers from Etsy shop, PartyNV. Just try not to make Beaker "Meep!" right before you bite into him.