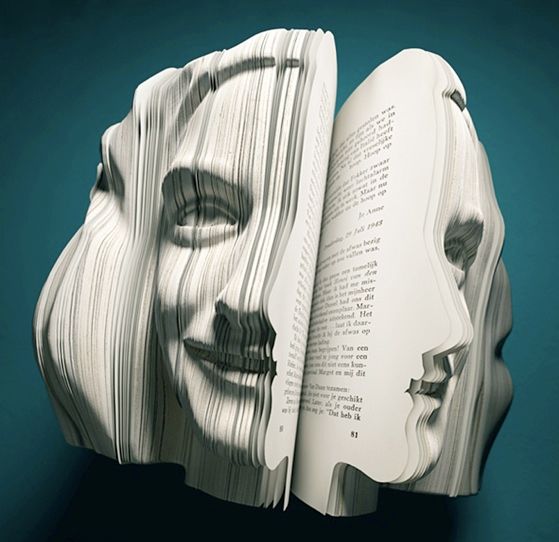 Here are some things we've liked reading around the web this week. We hope you will too.
We love these smart and easy tips for organizing a junk drawer. Very motivating!
New Yorkers: Check out the first Kids Food Festival this weekend in Citi Pond in Bryant Park. Kids can get hands-on cooking lessons too.
And please – Help protect free speech on the internet by raising your voice against SOPA and PIPA.