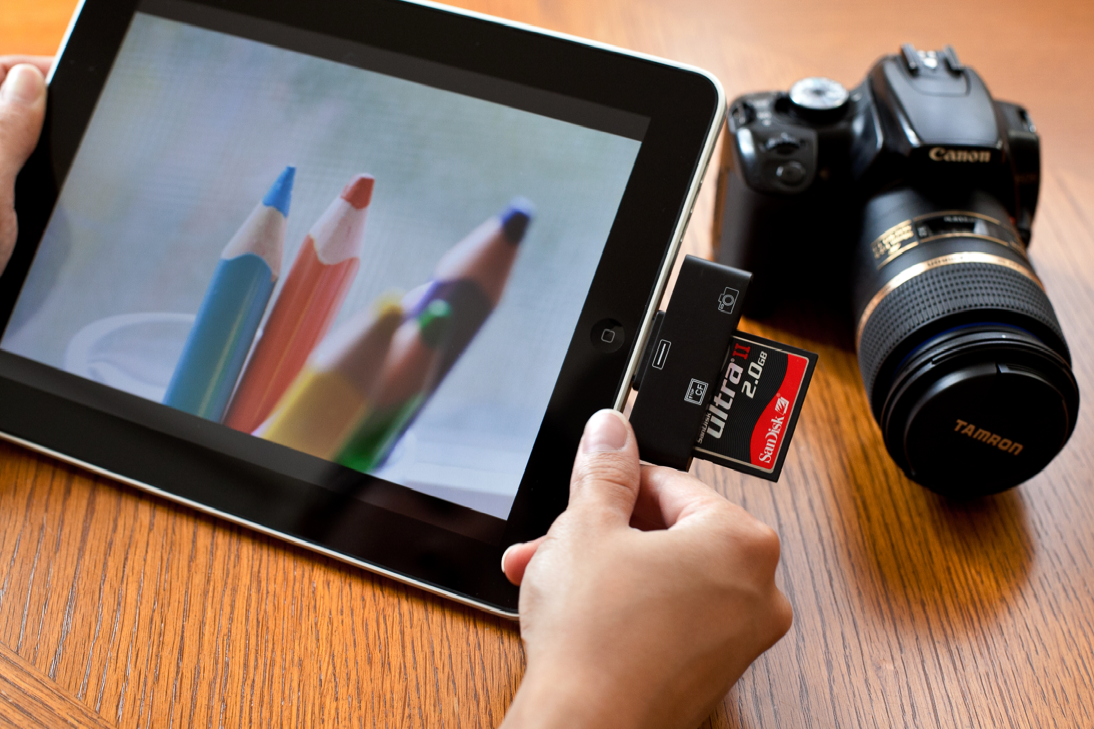 Now that we've leaped into March, it's time to take advantage of some of the tech world's recent leaps. Here are some our favorite posts you might have missed from the last week.
1. Which
free Disney app
did our editor use at least twenty times a day when navigating Disney?Click to find out–and to see how long the wait time is for Dumbo at this very second.
2. Hallelujah! We found
a card reader for your iPad
so you can finally grab photos directly from your SLR– and it takes USB drives, too.
4. Android users rejoice! There's now a
Dropbox app
just for you, which means you can transfer photos directly from your camera to that magical cloud for easy sharing.