Parents of children with autism don't need a special day on the calendar to celebrate all the things that make their kids so unique, and yet so much like every other child. But on this fifth annual World Autism Awareness Day, we like how it gets other people to think a bit more about the kids and adults who are affected.
So we're really happy to find these amazing, expressive prints that a talented mama and past CMP pick has created to do her part to raise awareness about kids like her own.

Artist and painter Samantha Cotterill's Mummysam shop includes more than a dozen bright and quirky illustrations that give us a little glimpse into her life as a mom to boy on the spectrum.
What's fantastic though is that her messages will be familiar to most parents–as with the Too Cold print at top, featuring a picky child turning up his nose at dinner. And what parent among us cannot relate to the illustration of a child who is wrapped up around mama (literally) in an effort to keep her near.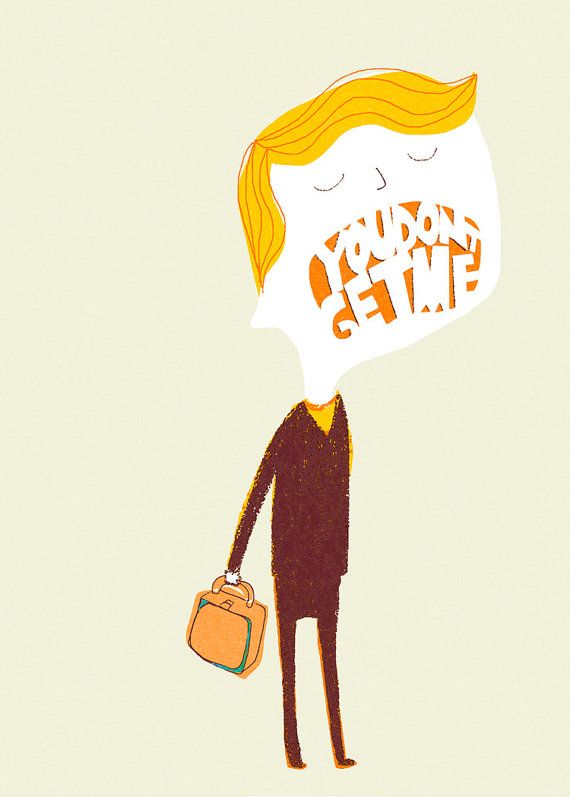 Parents of autistic children may especially see their own children in her other works. I especially loved
Simon Draws
which visually explains why mommy's dress wasn't "finished." And the
Tornado,
though heartbreaking, puts into illustration the supportive idea that even the worst storm will soon pass.
After seeing that one, you'll want to give any friend who is parenting a child with autism an extra hug today. -Christina