Last minute Mothers Day gifts don't have to be an afterthought. You're just…busy. We get it. So don't panic; 48 hours is plenty of time to wow Mom with one of these last-minute-but-she'll-never-know-it presents. And, hey. Maybe you should accidentally-on-purpose leave this page open on your computer, just in case someone in
your
house is starting to panic.
-Lexi

GET SOME BUBBLY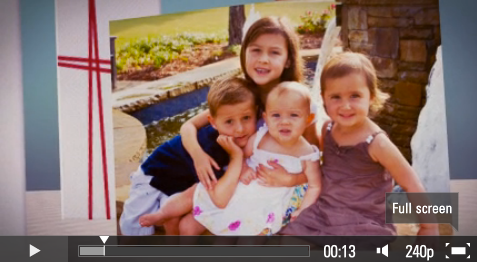 Animoto video cards
(above) let you showcase your family photos or videos, send a sweet
message, and unleash your inner cinematographer. The video slideshows
are easy to make, super-high quality, and guaranteed to make Mom smile
(and possibly weep!)–and they're free up to 30 seconds long. Or if you
don't have a present yet, consider using a video as a way to announce
something great to come. Kind of like an IOU, only better.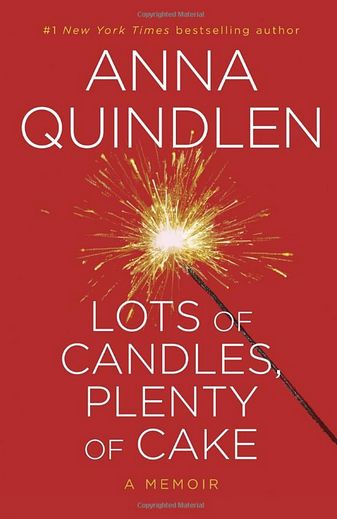 GET BOOKISH
Can you ever beat a book that strikes just the right cord as a wonderful
gift? Use your Amazon Prime membership for overnight shipping, or simply hit a local bookshop
to find the perfect title. Check our list of
Mother's Day book recommendations
for some starters. Bonus present idea: give Mom some time to actually
read
it.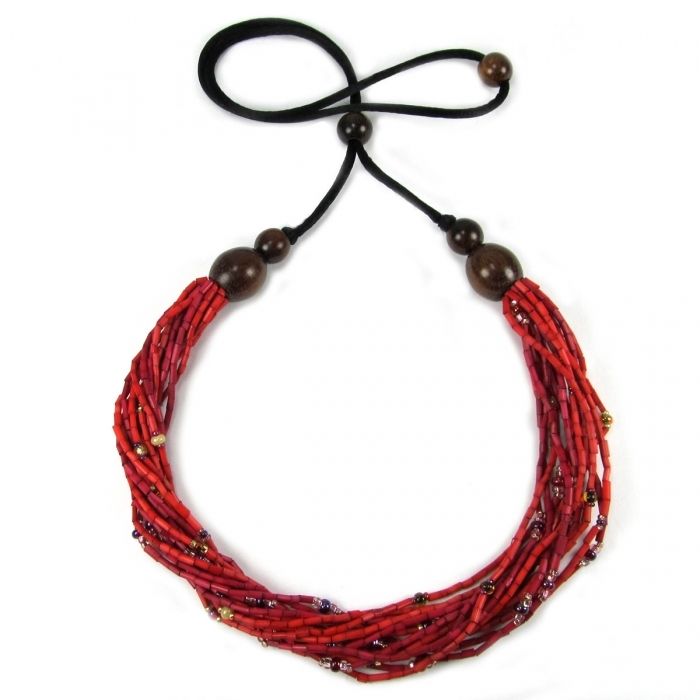 GET LOCAL
We're diehard fans of small businesses, so naturally we're 100% behind hitting up local shops–it's a great way to support small business owners
and
eliminate shipping times. Fancy that! One idea: track one of these gorgeous
Zulugrass necklaces
from
The Leakey Collection
–they're
created with natural materials from a company dedicated to providing
economic opportunity for the Maasi in Africa. And the jewelry is likely
to be sold in a
store near you
.
GET CRAFTY


If you want to try your hand at DIY for a
unique–not too mention inexpensive–gift, check out the tutorial for
repainting a recycled vase, and fill it with mom's favorite blooms. So pretty and easy. No wonder it's one of Jessica Alba's eco picks on our own
Mother's Day Gift Guide
.
GET TECHY
Never underestimate how awesome it is to give the gift of tech. Hit your local Barnes + Noble, Target, or Office Depot to find the hot new
NOOK SimpleTouch with GlowLight
. Great for a little reading when it's (finally) time for lights-out.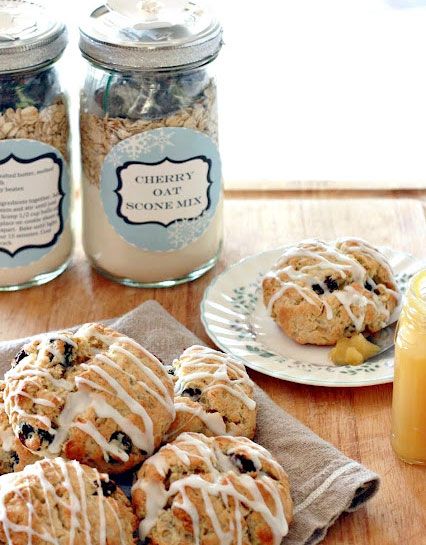 GET COOKING
We love this recent post on six easy food gifts for Mother's Day that you can make without much effort. Some don't even require cooking at all, like these easy scone mixes made pretty with printables.


GET GENEROUS

A donation to your mom's favorite charity is always a meaningful gift, especially for those of us who feel like we've already got it all in so many ways.
Kiva gift cards
are a terrific gift, last minute or not, letting the recipient decide just which deserving borrower around the world she'd like to loan the money to. And they start at just $25. Print it yourself to present in person, or if she's's far away, email it or post it to her Facebook wall. (Moms do have those too, you know.)