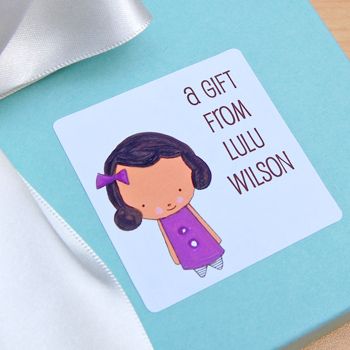 Some of our favorite pins on Pinterest this week, ready-made for saving and sharing.

Custom gift labels for kids make gift-giving a breeze. (Also cute!)

Traveling with a baby this summer? This onesie may be required wearing. (Or at least required laughing.)


Very clever way to get kids to eat their veggies. And so easy.

Stylish summer flip-flops that aren't expensive, and aren't made of rubber either.

A delicious sorbet recipe we could eat any time of year. But especially during blueberry season. Yum!