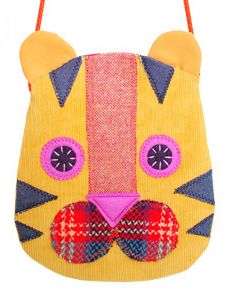 With three little girls in my house, you can bet I'm completely addicted to the handmade barrettes at Giddy Giddy, one of our very first picks a long time ago. Since then, the original felt hairclip designer has added a slew of amazing items from hair clip holders to accessories. And now, I've got my eye on their new line of pouches that might just be the cutest little purses for girls that I've ever seen.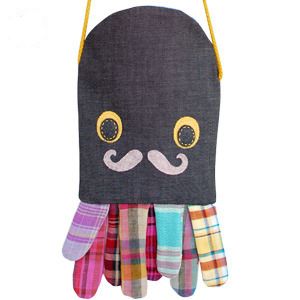 And as someone who also collects Octopi, the
Octopus pouch for kids
is already in my shopping cart as we speak.
Each pouch is completely handmade from preloved and recycled materials and fits little ones from around age 3 to 8. And considering we still have one my daughter received as a gift years ago, I can truly attest that they last. As does their cuteness. Really, does an octopus ever get old? –Kristen