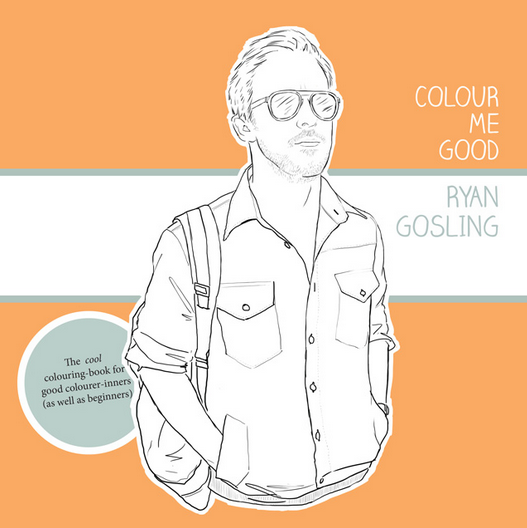 I've made it pretty clear that I'm a huge Ryan Gosling fan. I own the Ryan Gosling dish towel we recently found. (Enough said?) So if you love Ryan as much as I do, here's an excuse to stare at him a little more.

The
Ryan Gosling coloring book
might just be the most hilarious gift for the R-Go fan in your life. You'll get 15 pages of all sorts of different Ryans from some of his best movies, each of which you can color to your heart's content. Or, if you're like me, attempt to draw yourself in next to him.
Or sitting on his lap. Ha.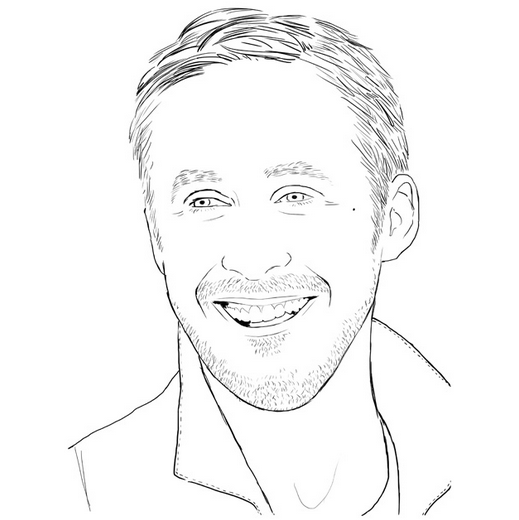 The best part is that now when your kids ask you to color for the 400th time, you can actually be excited to join them. Just make sure they keep their hands off Mommy's special book. -Kristen