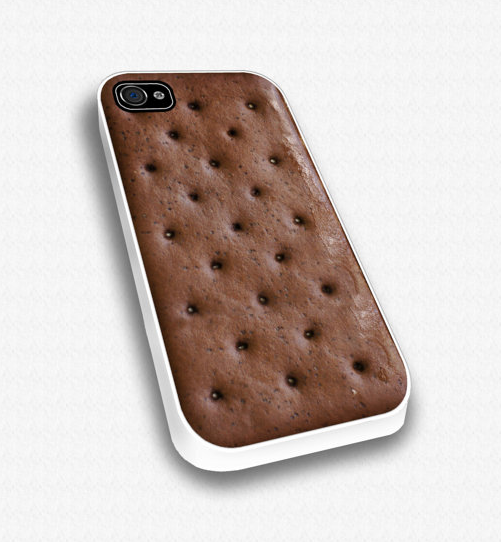 From pretty clever to pretty washable to just plain pretty, here are a few of our favorite tech picks from the last week, in case you missed them.
1. Want to know about the big tech news this week? We've got the details on the upcoming iPhone 5 launch here.
2. Which would you rather have: the prettiest vintage charging station ever or the most delicious iPhone case? Eh, you can always get both.
3.  Go ahead and stick this brilliant gadget in the sink. It may be the "I wish I had thought of that" gadget of the year.
4. The bad news: a certain website is disseminating lots of private information about you. The good news: we can help you get your information removed.
5. We just want to hug the adorable monsters in this terrific educational app for preschoolers–and the developers who keep it ad-free and without in-app purchases.