It's beginning to look a lot like Black Friday, and we have the lead on great gifts for the techie in your life–not to mention some easy ways to keep track of wishlists. Here are a few of our favorite picks from the last week, just in case you missed them.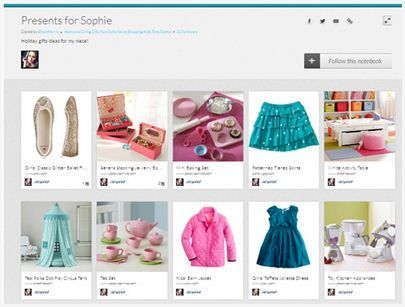 1. You won't believe what this high-tech baby gadget can do! Hint: helping you get more sleep is just the beginning.
2. Want to enjoy your music without the help of batteries, electricity, or wires? No problem! Looking for something more high-tech? We've got that, too.
3. We just love the idea of a ninja protecting your tech. Don't you?
4. Stay organized for holiday gift-giving with our helpful round-up of apps, sites, and resources.
5. Here's a great way to access premium ad-free shows for kids without getting off the couch.