Here are some of our favorite links from around the web this week. We hope you like them too!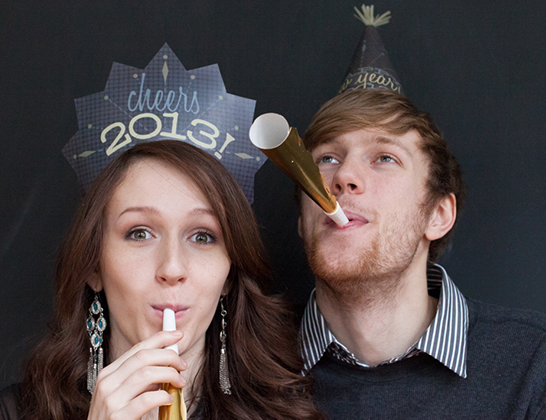 Free printable New Year's Eve hats from Ellinee. Are you ready for 2013?
Printable champagne bottle tags from How About Orange make that bubbly a little more gifty.
It will have you reaching for a tissue, but The Lives They Loved from the New York Times is a beautiful tribute to some well-loved people who passed away this year from their own families.
Watch this super-fun video! Let's just say it's got a kid, a washing machine and…you have to see.
Did you get what you wanted for Christmas? Read how Kristen ensured more merry on Christmas Morning. (Good advice, Kristen!)
Cracking up over the not-safe-for-kids, but wickedly funny Saturday Night Live skit Disney Housewives.<
Sometimes parents need their own music! Need to update yours? Check out indie-music loving blogger Jeff Bogle's list of favorite new music releases of 2012.
Such great and interesting debate in What's "Just Right" for the Young Reader? 
A case against family vacations: Worth a read. Do you agree?
Pinterest Board of the Week: You can get ready for a most glitter-filled New Year celebration with I Sew Cute's Glitter Galore board.
Now here's a fantastic reason to stock up on new underwear from Hanky Panky. Now through 12/31, 5% of your purchase helps support one of our favorite mom-run charities, Post Partum Progress!