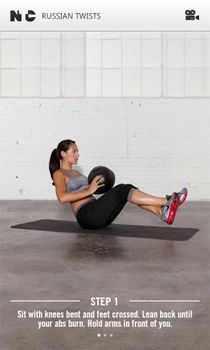 Happy New Year, tech-fabulous moms! Here are a few of our favorite finds from the last week, just in case you missed them while engrossed in that e-book.
1. Don't we all wish we had more time to read? We can help you read more in 2013 thanks to tech. Possibly for free!
2. Want to go paperless in 2013? It's easier than you think, and we can show you how.
3. This amazing app can help you chronicle the little moments of every day, easily and beautifully. A parent's dream.
4. If your New Year's Resolution involves losing weight, you won't want to miss this round-up of our favorite fitness apps.
5. Need help getting organized this year? You'll want to bookmark this handy round-up of organizational tech tips and tricks.