In case you missed them, here are five of our most popular tech picks from this week.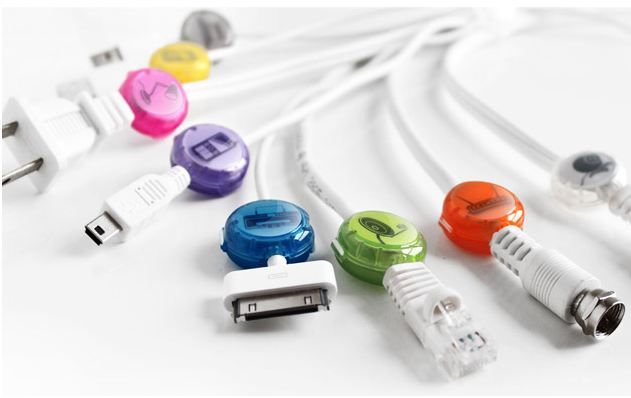 1. It's the mother lode of organizational gadgets for your home office. Awesome!
2. A stroller that charges your iPhone, tracks your mileage, and closes with the press of a button. Welcome to 2013.
3. Charge up your iPad, mamas: we've rounded up the best alphabet apps for preschoolers.
4. Don't miss these awesome resources and camps for kids who want to learn how to code.
5. You won't believe what this geeky soccer ball can do. We still can't.