Here are some of our favorite links from around the web this week. We hope you like them too!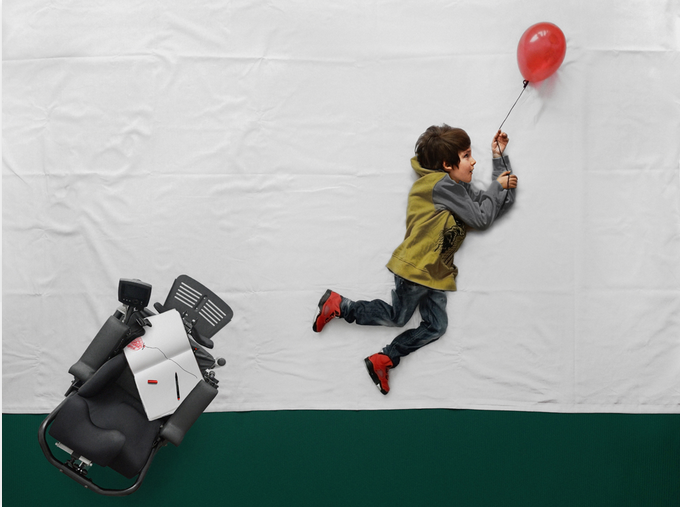 Our thoughts are with Boston this week. If you are struggling with how to talk to your kids about tragedies, there is a lot of help online for families.
Great read: Five Certainties Following the Boston Marathon Bombings, from our friend Christine of Boston Mamas.
Beautiful photography series shows how a photographer helped a child with Muscular Dystrophy go to all those places in his mind. (above, via Laughing Squid)
This is Autism: Add your own photo to this amazing slideshow of children with autism.
Need a laugh? Check out Elmo and John Hamm as they discuss sculpture. Adorable!
Earth Day is Monday: We're inspired to try 10 Ideas for Celebrating Earth Day with the family.
How to Move the World Every Day: Daily Acts measures small acts to add up to big change.
Our kids would love to spend a day in Southern California's new Build It Workshop.
We are deeply moved by the egregious story of actress Kelly Rutherford losing her children in one of "the worst custody decisions ever"–we're sure you'll agree. We've signed this change.org petition to support Kelly, and all good parents who might find themselves in this situation. Will you?
Pinterest Board of the Week: In honor of Earth Day, Melissa Taylor's Play Outside board is packed with ideas to get kids off the Wii.