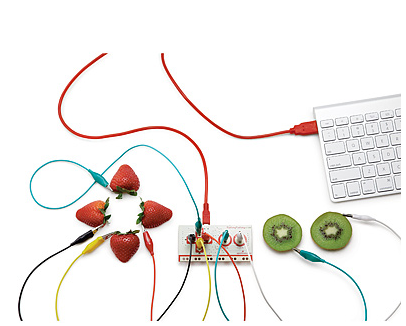 Here are 5 of our favorite tech picks from this week just in case you missed them.
1. One of the coolest apps we've found to help you organize and share your iPhone photos.
2. Say goodbye to cord and earbud tangles with this handy, affordable gadget.
3. A cool tech charger you can keep in your pocket. (Psst: Makes a great Father's Day gift too).
4. Make sure you download this huge round-up of kindie rock songs for your next road trip while they're still free!
5. This might just be the coolest tech toy we've ever seen. And one that will get your kids' creative juices flowing.