Here are some things we've been reading around the web this week. Hope you like them too.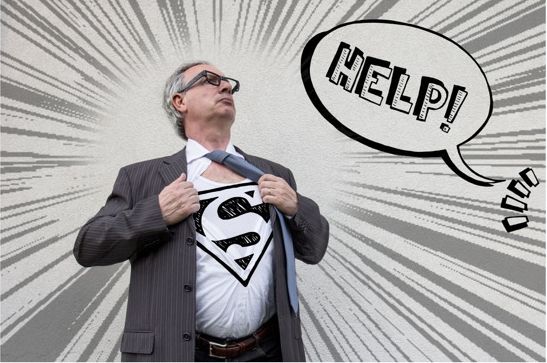 Artist Giulia Pex turns her dad into a superhero, just in time for Father's Day. (via Laughing Squid)
Get the kids some crayons for this fun, free Father's Day Card/Printable Coloring Sheet.
We love being included on this great "For Dad" Pinterest feed. And don't miss our own Father's Day board for great gifts and cards for dear ol' dad.
Sage advice: Make Time for Your Friends Because Moms Need Them Most of All.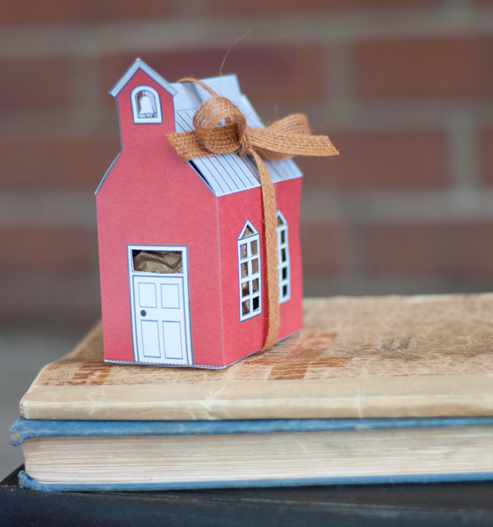 These printable School House Gift Boxes could hold something sweet for that special teacher.
Helping your kids cope with saying goodbye to their favorite teacher.
A Fourth Grade Love Story: How one little boy hangs on to one true love.
Baby's First Year on Polaroid is a simply stunning view of 365 days.
We're smiling after watching the winner of the Make Your Own Olive Us video contest.
Read this if you want to be the relaxed parent this summer vacation.
Pinterest Board of the Week: Jillee's Dotty board looks so bright and cheerful for this time of year.