Here are some things we've been reading around the web this week. Hope you like them too.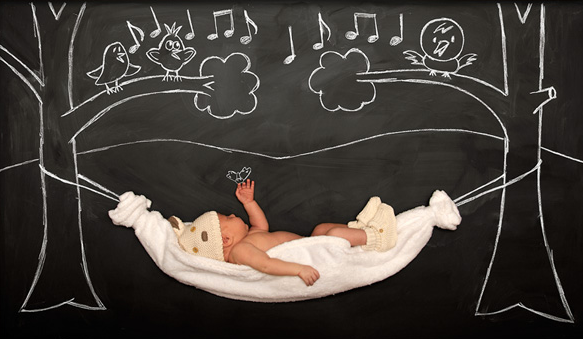 Take one cute baby and some basic supplies, and you've got the most adorably inventive photographs of babies against chalkboards.
This Father's Day, say "I love you" with bacon. Yum.
Taking on one of the most difficult subjects, Sesame Street tackles incarceration.
Our editor's Liz piece on the Huffinton Post, There Is Only Now, really has parents thinking.
Support Climb Out of the Darkness on June 21st to help raise awareness for postpartum depression and other anxiety disorders. (via Boston Mamas)
Breastfeeding Wouldn't Matter to Me So Much If I Could Do It All Over Again. What do you think?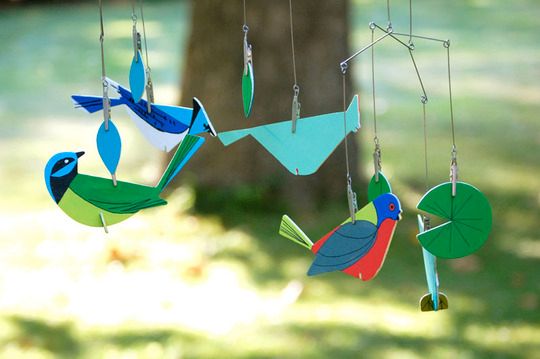 Love seeing Charley Harper's beautiful artwork appearing in more and more nurseries.
A must read: Six Words You Should Say Today may change how you interact with your kids.
Bravo to Johnson & Johnson for their Care with Pride program to help stop bullying in schools. Here's how you can help too.
Check out this video of Dan Zanes and Elizabeth Mitchell performing together and get ready for their first CD later this summer!
Lovely and powerful: The first volume of A Beautiful Body Book Project celebrates a mother's body.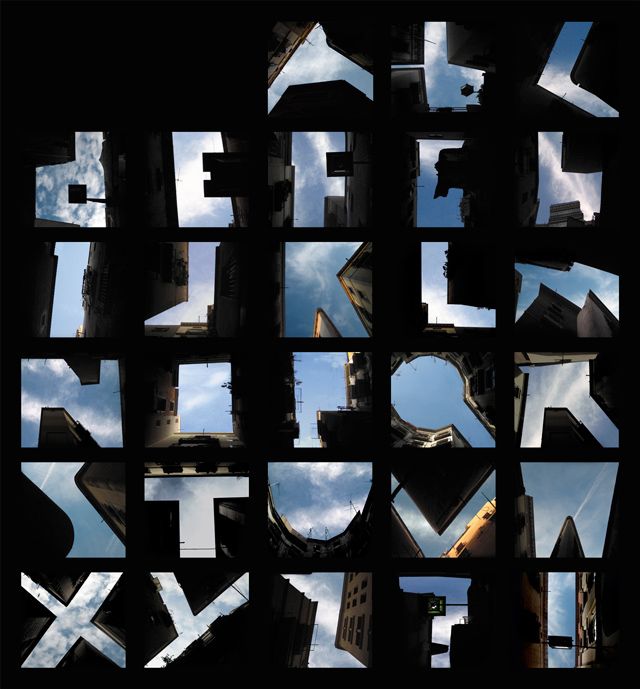 Can you tell how this photographic alphabet was made?
Some special kids get their chemotherapy with a little "superhero" strength to boost their spirits.
Should you be a Tiger Mom? New research says maybe not.
Pinterest Board of the Week: Wardrobe stylist Shirley Kurata's quirky Children's Style Photos board is filled with unique, gorgeous fashion shots.