Here are some things we've been reading around the web this week. Hope you like them too.
The LEGO Movie in 2014? Whoa. We have some very excited kids here.
So proud to see our own editor, Liz Gumbinner, chosen among the Beast Best Awards winners on the Daily Beast for her entertaining Tweets.
If you need ideas for DIY summer fun with kids, check out Welcome to Camp Whattawedo. And NYers: This weekend is the Renegade Craft Fair in Brooklyn!
Love hearing kids' music favorite Lucky Diaz singing this commercial jingle.
Great way to teach the value of a dollar: Motivating Children To Save And Budget For The Family Vacation.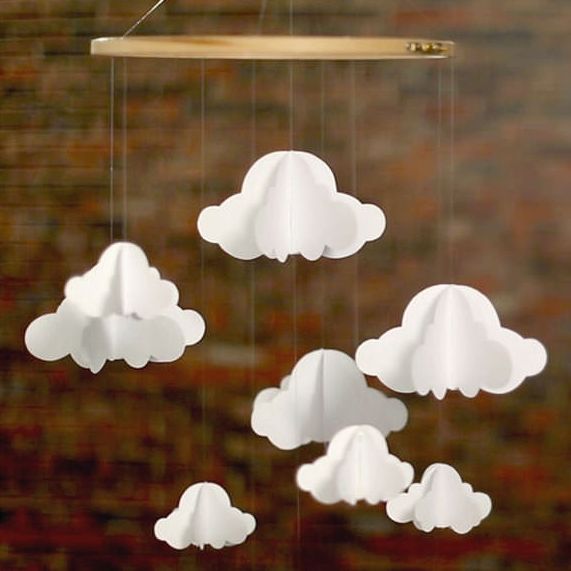 Great roundup of DIY mobile tutorials by Mari of Small for Big. Love this easy cloud mobile!
Expensive Baby Gear is Totally Worth the Money. Here's one perspective, do you agree?
Help support Girl Be Heard's poignant live theater show about the effects of gun violence so it can be seen by a bigger audience.
Many congratulations to Baby Buggy for such a wonderful and successful event and a whole lot of press! We had a blast and were proud to be sponsors.
Pinterest Board of the Week: Tons of ideas to keep the kids busy this summer with Veronique's Bricollage-Enfant board.