Here are some things we've liked reading around the web this week. We hope you do too.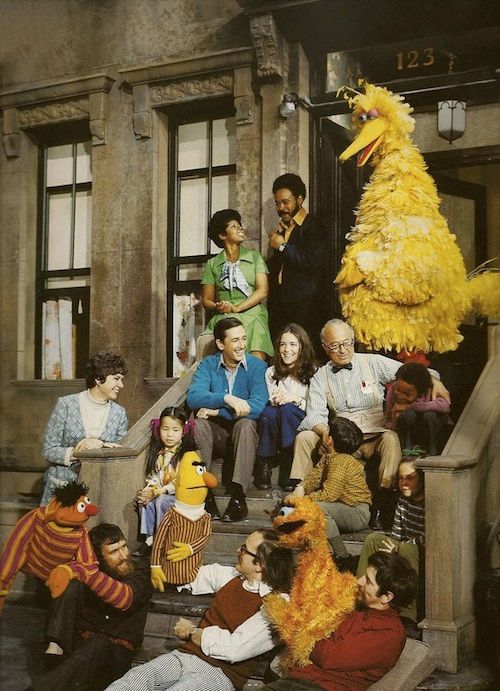 When Oscar was orange: Design Mom takes us back with the first Sesame Street episode.
A great post from our editor Liz in defense of kids' music. (The good kind.) And we love Stefan Shephard of Zooglobble's A Kindie Manifesto–which lays out why kids' music IS important for kids.
This Summer Camp Word Game printable will make for some zany Mad-Libs type notes from your little camper.
Our Editor Kristen shares what she thinks is the best lesson you can teach your kids. Do you agree?
3 refreshing wine spritzer ideas. (Yes, they're back!)
6 brands that rock Pinterest…including us! Honored to be included in such a great list.
Eek: the risks of food dyes (PDF) via Stroller Traffic.
A roundup of the funniest parenting tweets this week (including one from our own editor Liz/@mom101).
The Little Free Library in New York is hoping to spread the love of reading a bit more this summer. (via @ErinLoechner)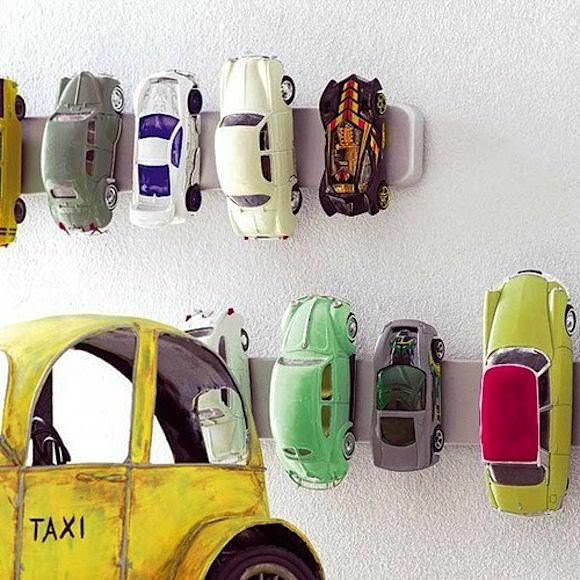 Wow, we're loving this list of Best DIY IKEA Hacks for Kids' Rooms.
Great roundup of Fun Outdoor Ideas to Try with the Kids (before summer's over).
Let's hope this idea of "Play Streets" comes to the U.S. soon!
Did you see our baby picks on Gap.com! How cool is that?
Pinterest Board of the Week: We're loving all the cool 4th of July recipes and food ideas on this aptly named I Eat July 4th board.