Here are some things we've liked reading around the web this week. We hope you do too.
How cute is this DIY Tricycle Car Wash? Even better, just follow the instructions to make for your own kids!
What do you want your kids to remember about you? Such insightful, lovely comments on this post over at Mom-101.
This trio of family crafts is perfect for the next rainy day indoors.
Why the "selfless mom" should rest in peace.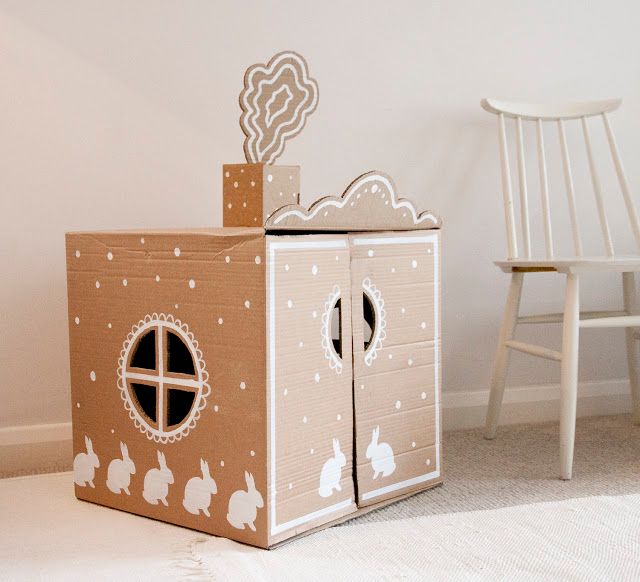 This cardboard box becomes an adorable playhouse with a little time and imagination.
Summertime is such a great time for the kids to take a break from the frantic pace of the rest of the year. Do you slow down?
What if Barbie looked "normal sized"? We think she is even more beautiful.
Pinterest Board of the Week: Hot and thirsty? Mrs. French's Drink Me board has lots to quench your thirst.