Here are some things we've loved reading around the web this week. We hope you do too.
This LEGO Spaceship Alphabet sure is out of this world!
Honored to have participated in this PR Week Magazine parenting roundtable, which looks at how marketing to parents is evolving–and who could do better.
Eight Awesome Outdoor DIY Projects for Kids.
Why your kids' bedtime may be more important than you think.
Would you believe that these models of Jupiter and Earth are cake? Whoa! (via Handmade Charlotte)
Do you still sleep soundly after having kids? If the answer is no, here's where to commiserate.
Our own Liz shares her best career advice for pursuing your passions and turning them into a career, along with other great tips from VIP's in their fields, on the American Express Tumblr.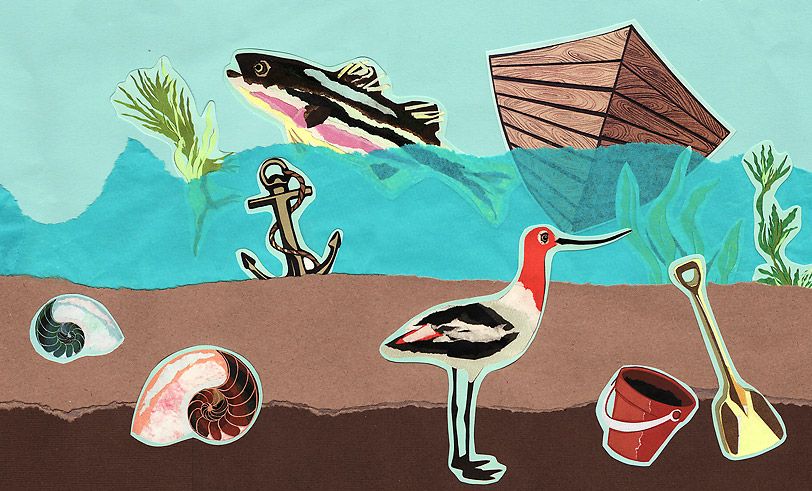 The Summer Craft Issue from Moomah is filled with fun, easy projects to do on these remaining summer days. Love the free printables that kids can use to design their own placemats.
How Kristen Finally Learned to Stop Holding Grudges and Let Things Go.
Pinterest Board of the Week: Robert Mahar's board of Old School Games makes us smile.