Here are some things we've liked reading around the web this week. We hope you do too.

This photo series of four sisters taken over 36 years is a fascinating look at the passing of time.
A lovely and thoughtful post, Unexpected Milestones, on why we should give kids time to develop at their own rate. And if you leave a comment on the post, you'll give one vaccination to a child in need via Shot@Life.
Can You Be Happy Without Children? Good discussion inspired by this week's controversial TIME Magazine cover story.
The Muppets Most Wanted Movie trailer!
Great party idea: a make-your-own party hat station.
Though we think our parents asked the same thing, Kristen wonders Why are Kids So Rude These Days? What do you think?
Did you catch our roundup of 6 great educational channels on YouTube?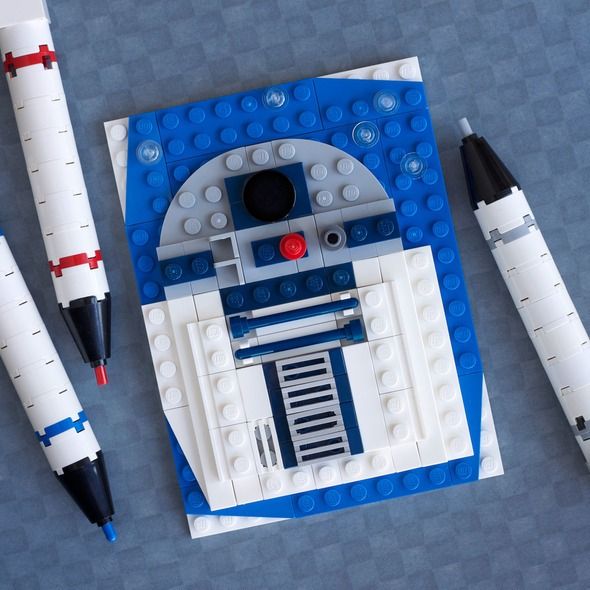 Brick Sketches are colorful portraits created out of LEGO bricks. So clever!
What a cool SiriusSM sweepstakes: Win a trip to New York City to see Story Pirates at Symphony Space.
Laugh at this pretend line of educative toys for badly behaved children.
Pinterest Board of the Week: Make and Takes' Back to School Pinterest board is packed with ideas that will help make it easier to roll into September.