Here are some things we've liked reading around the web this week. We hope you do too.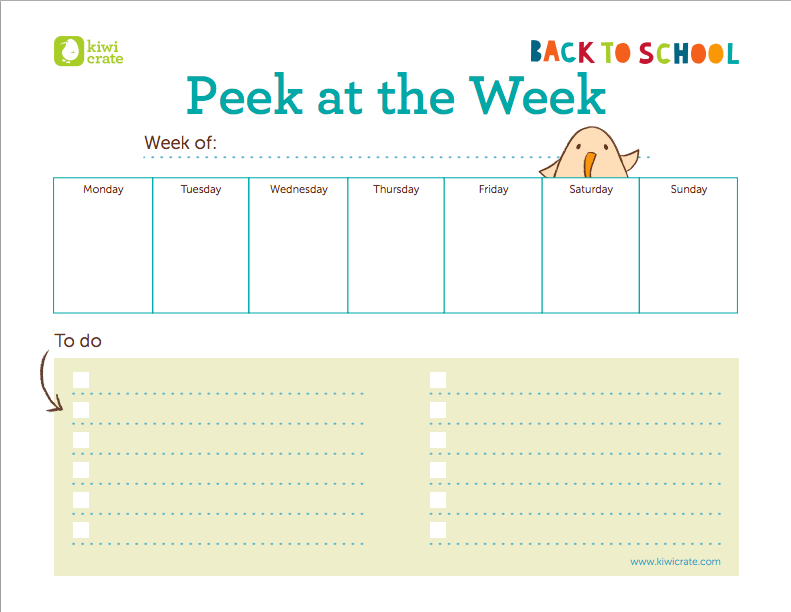 Make easing back into the school routine a little more organized with Kiwi Crate's printable weekly schedule.
Love this post in support of summer slide, instead of summer school.
Go check out Liz's walk down memory lane–complete with awesome photos–and leave a comment to give a child a Shot @ Life.
What adorable kids' music video does Giuliana Rancic love? (We love it too!)
10 Ways to Minimize Back-to-School Anxiety is such a timely read.
Have you seen our Back-to-School Tech Guide? Loads of great apps, gear, and high-tech school supplies.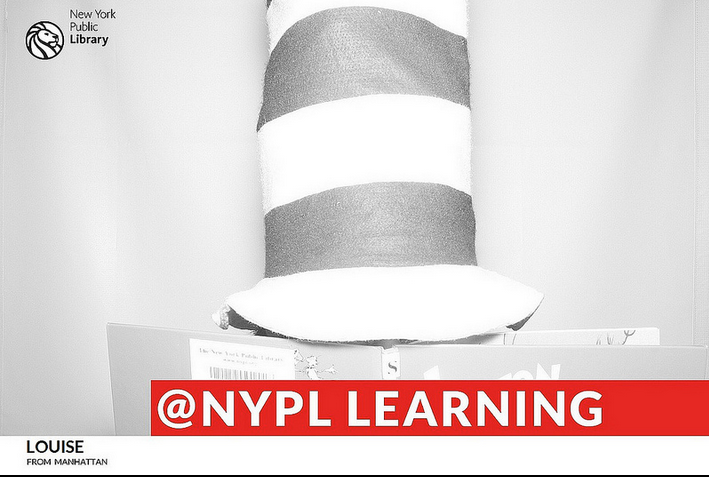 At the New York Public Library, you can check out a book and take a selfie at their fun new photo booths. (via Gothamist)
Help your kids get to know their teacher with these cute Back to School Teacher Interview Printable Cards.
Such wonderful color palettes for a kids' room that go way beyond "boyish blue" and "girly pink."
Pinterest Board of the Week: Beautiful and zen: HsiaoRon Cheng's Decorate / Homely Things is an entire page of "ahhhhh" for the home.