Here's what we've been reading around the web this week. Hope you like them too.
Fun Halloween lunch ideas to surprise your kids with.
Zombie vs Baby. A helpful comparison in honor of Halloween.
Especially if your kids don't have food allergies, read these important tips for keeping kids with peanut and tree nut allergies safe on Halloween.
Found the motherlode of Halloween tips for parents at Parenthacks.
Cute apple recipes and crafts for kids.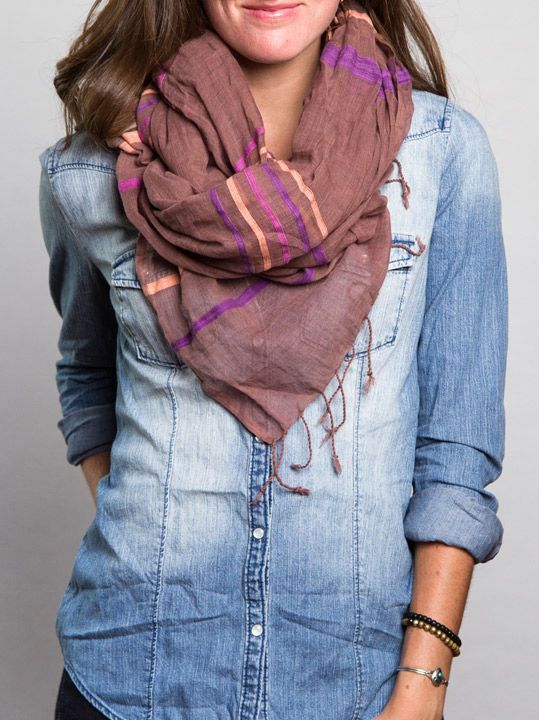 Today's the last day to save 30% off the scarves at fashionABLE. Every woman in your life will love one–we can attest to that.
Another sale: Use code "happyfall" to save 20% off the gorgeous custom name prints and alphabet cards from CMP fave Ida Pearle.
Check out the I Learn America documentary trailer about the journey of immigrant students in America.
Two fun new music videos for kids: One from Justin Roberts, another from Charlie Hope.
Kristen offers 4 tips for getting kids to do their homework.
Intriguing read: Why moms should keep one foot in the business world.
Love Megan Jordan of Velveteen Mind for calling out a terrible Pinterest "inspirational" quote.
Absolutely blown away by this UN ad campaign showing what the Internet thinks of women. (Try the Google searches–it's accurate.)
Pinterest board of the week: It's called Project Mayhem from H Boone and has an abundance of beautiful, well-curated ideas for the home.