We have featured so many helpful posts lately on Halloween treats, tricks, costumes and beyond, we wanted to put them all in one place. After all, we can't be the only ones who still have plenty to do–or uh, haven't gotten started?–when it comes to Halloween. Good luck out there! -Liz
Last-Minute Halloween Costume Help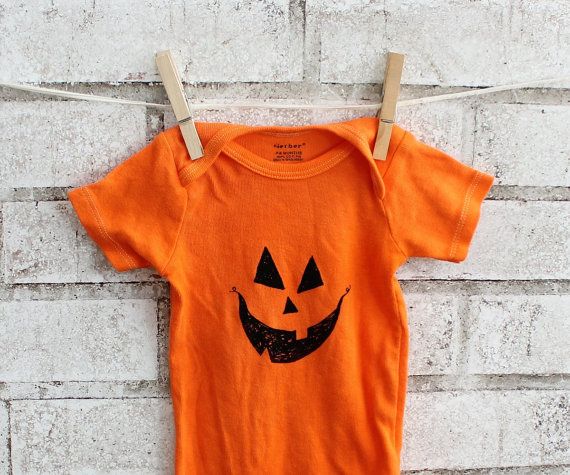 5 zero-effort Halloween costumes for babies
Halloween costume ideas for moms and new babies
22 of the most amazing DIY kids Halloween costume ideas
Handmade Halloween costumes for kids who don't really want to wear costumes
Easy DIY baby Halloween costumes that just require onesiese
DIY cardboard Halloween costumes
The perfect pregnancy Halloween costume
Halloween Candy, Food and other Treats 
6 spooktacular Halloween lunch box ideas
Creepy Halloween dinner ideas (before kids fill up on candy)
5 important tips for making Halloween safer for kids with peanut and tree nut allergies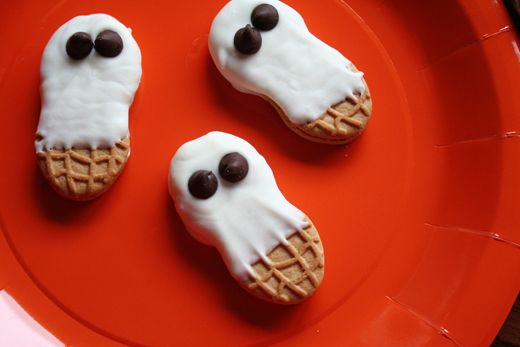 7 of the cutest Halloween cookie recipes
7 DIY recipes to copycat your favorite candy bars
5 amazing and creepy Halloween cookie recipes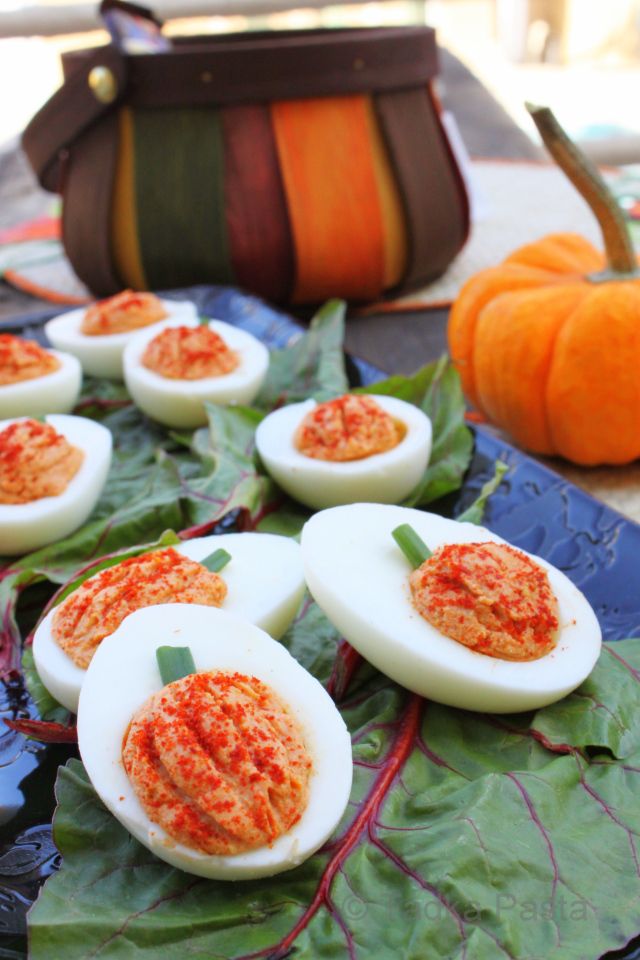 6 of the very coolest Halloween party snacks, no hard work required
3 non-food Halloween treat ideas for classrooms or Halloween parties
Great no-candy Halloween treat ideas
Personalized Halloween plates that kids will love using all year long
What to do with leftover Halloween candy – donations and other ideas
Halloween Crafts, Printables + Activities
Halloween Paper Doll Printables
10 of the coolest, easy Halloween printables, no glue guns required.
Halloween clip art and templates from Martha Stewart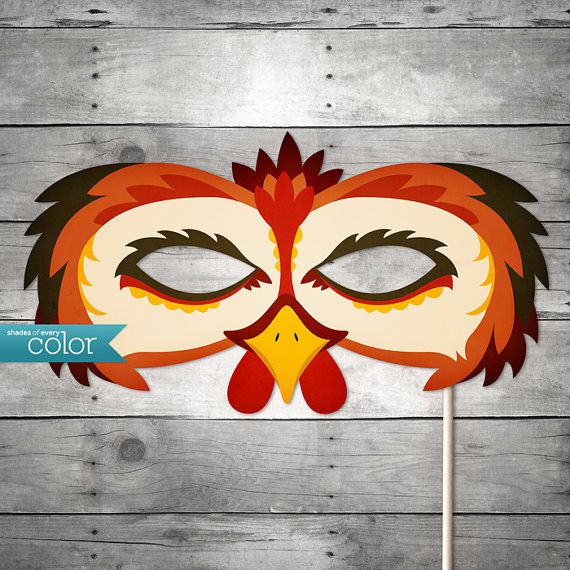 DIY mask patterns on Etsy for Halloween
Easy animal mask crafts for kids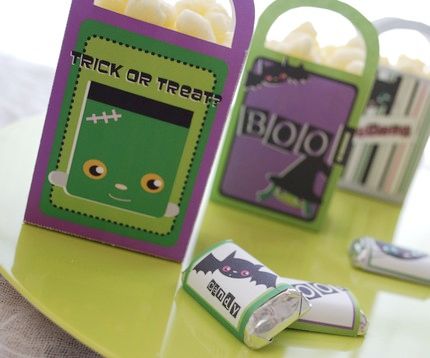 6 fun Halloween printable ideas
Halloween rock painting for kids
Easy last-minute Halloween crafts and decor for procrastinators.
Halloween Pumpkin Ideas
9 of the coolest, easiest no-carve DIY pumpkin decorating ideas.
8 awesome geeky Halloween pumpkins that you can actually make
Easy Halloween pumpkin decorating ideas from top bloggers

Halloween Music, Videos + Entertainment
14 top family-friendly Halloween movies to watch on Amazon Instant Video
The Rocktober Halloween Party Playlist for kids
Free Halloween music from Tune-In
Trick or Freaks Halloween Kindle Book