We've covered so many fantastic holiday cocktail recipes over time, we thought we'd put them together in one handy guide to our very favorites. Find links to more than 30 of only the very best recipes, both boozy and non-boozy. And don't be thinking we won't be drinking that candy cane martini well into February. What else are leftover peppermint candies good for, anyway?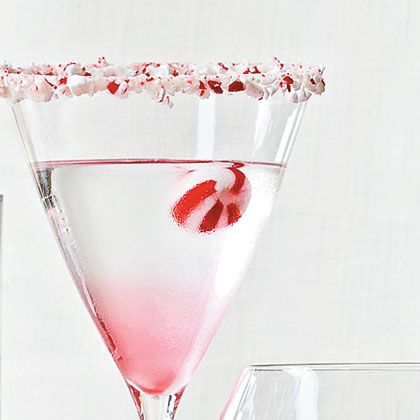 8 Delicious Holiday Cocktail Recipes to Toast the Holiday Season: From candy cane martinis to the perfect mulled wine.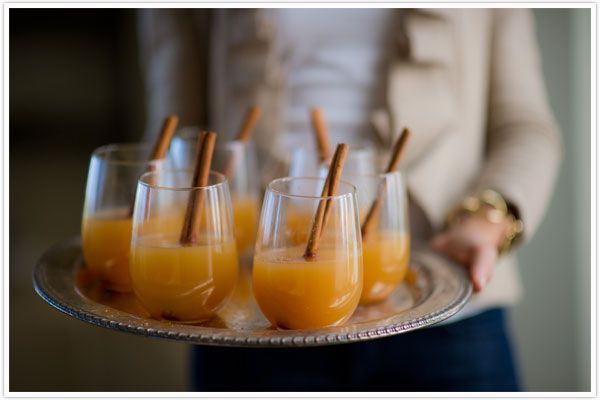 5 Apple Cider Recipes including variations for mean mocktails, for those abstaining this holiday. Cheers to you too, mamas-to be.
7 Delicious Eggnog Recipes even for people who think they don't like egggnog. Yet.
6 Amazing Hot Chocolate Recipes to warm those winter bones, calories be damned.
5 New Year's Eve Cocktails and Mocktails because a Pomegranate Mint Spritzer calls our name whether it's boozy or not.
6 of the Most Delicious Coffee Recipes from Around the World for a little morning-after pick me up, or a little hair of the dog. Depends which you pick.