Happy Friday! Each week we share some of our favorite links from around the web. We hope you like them too.
Must pre-order: We can't wait to browse Playful by Merrilee Liddiard. Don't you love the page shown at top?
Must follow: The Design Brooklyn tumblr is packed full of Brooklyn coolness.
Must watch: Our kids are obsessed with this cool band that uses no instruments. Check out this video featuring Pentatonix as the musical guest on Sesame Street next Friday.
Must buy: Awesome alternative to Valentine's Day jewelry for a digital sweetheart.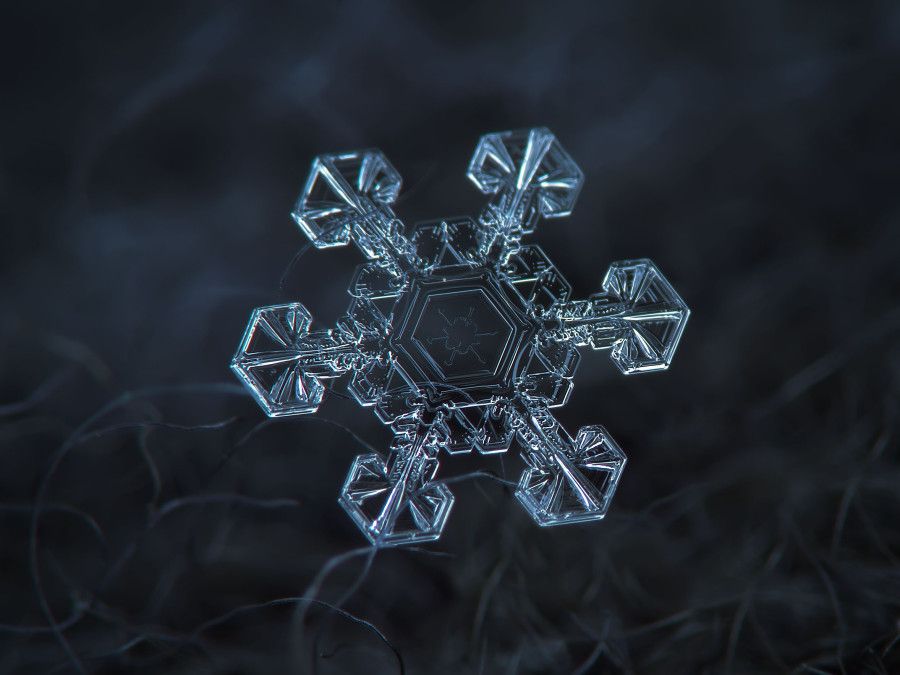 Must See: incredible photos of snowflakes by Alexey Kljatov. Wow.
Must read: What to do when your kid says they want to quit.
Congrats: To the winners of Parents Magazine Best Blogs (an honor our editor Liz held two years ago for Mom-101, whoo!). Special kudos to Momastery for best All-Around; and to CMP friend Ilana Wiles of Mommy Shorts for best Instagram feed. We love it too!
One more reason to  love: Aden + Anais, their beautiful new beautiful new swaddle blanket that benefits a Congenital Heart Disease nonprofit called Hayden's Heart.
Pinterest Board of the Week: The Peony and Thistle Nursery Pinterest Board is full of vintage inspiration.
And if you're looking for a good read with your kids while you're hunkered down in front of the fire, check out our Favorite Children's Books Pinterest board.