Lately we've been putting together some of our favorite Super Bowl recipes to keep everyone's stomach coated for the party during big game tonight. (Presuming beer could potentially play a part in your festivities. Just a guess.) None are too difficult, and they'll all taste way better than ordering in pizza. Unless you live in New York. But I'm biased that way. From dips to main courses, to mocktails for your designated drivers these are great recipes to bookmark for any party at all, really.
And did we mention guacamole? Oh yeah.
Above: 3 fun Super Bowl dessert ideas
5 delicious guacamole recipes and variations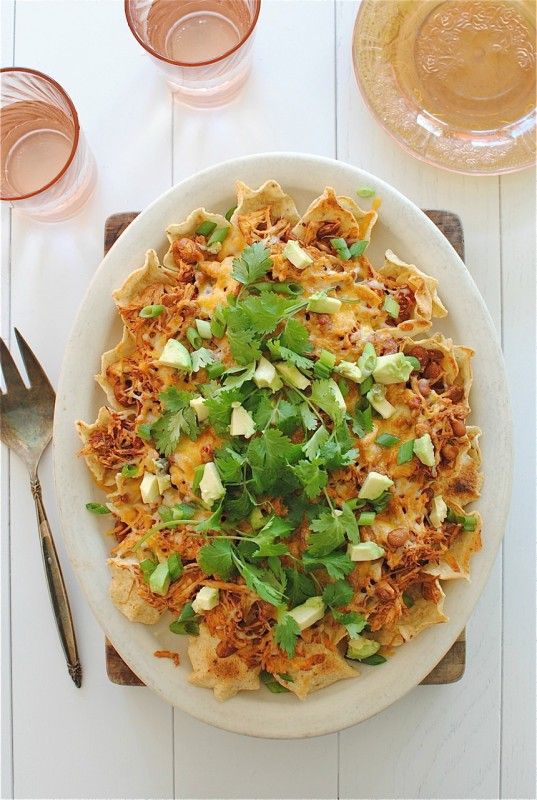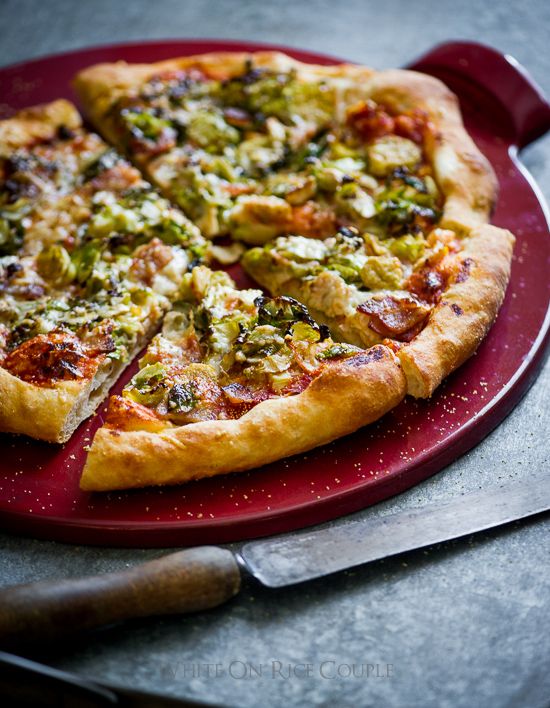 6 creative make-your-own pizza recipes
7 make-ahead Super Bowl recipes for your slow-cooker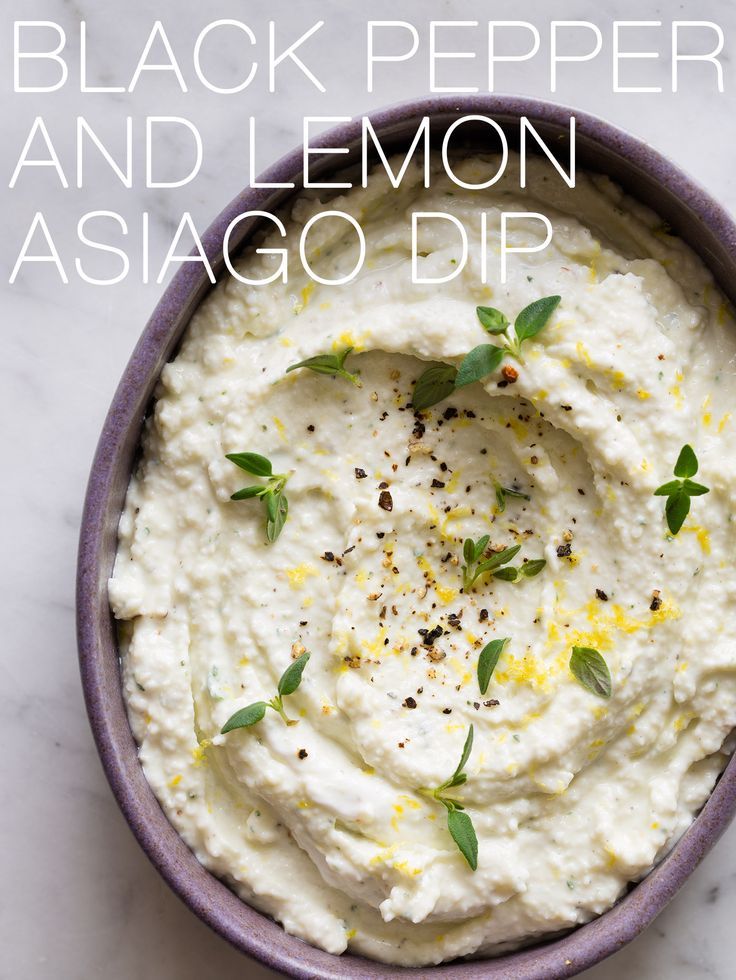 7 to-die-for Super Bowl dip recipes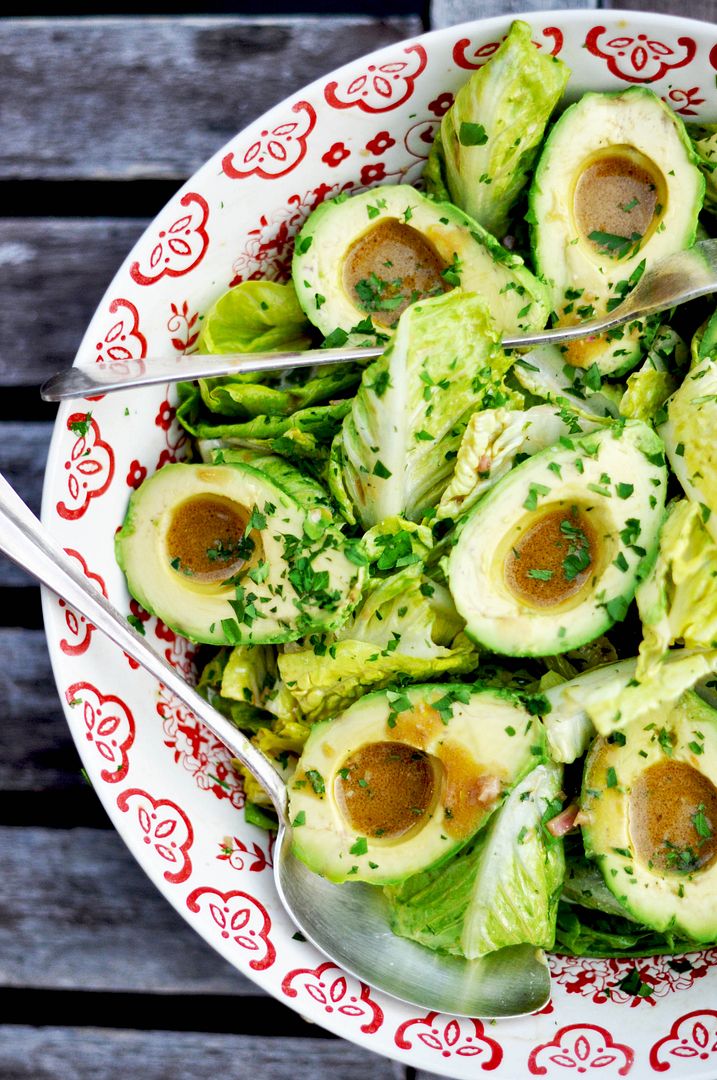 Avocado Salad with "Crackalicious" Dressing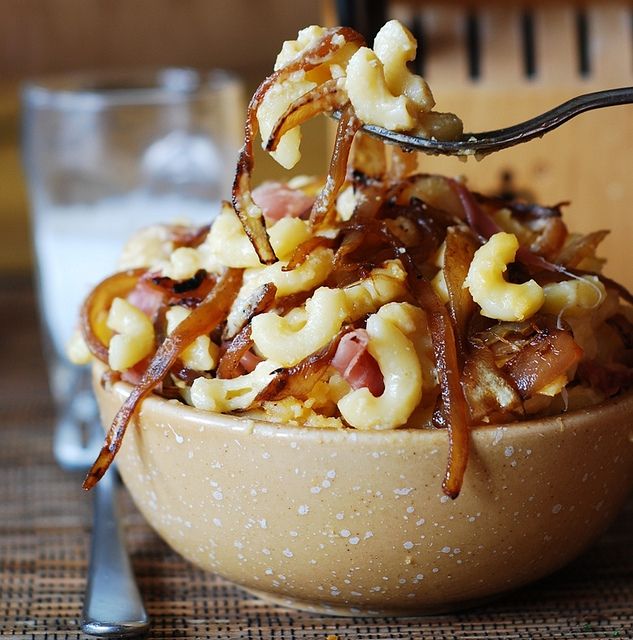 7 great bacon recipes, because, bacon.