It's Friday, time for us to round up some of our favorite things online this week. We liked reading them and we hope you will too.
Ever wondered how fashion trends start?
Must watch: Kelly Corrigan's Ode to Motherhood has brought us to tears.
Must read: After finding some smart girl toys that aren't about princesses at Toy Fair this week, our editor Liz gets feisty on her own blog about gender toy stereotypes.
Must see: Speaking of transcending stereotypes, amazing photos of the real biker women of Marrakesh
Gasping at:  Portrayals of women in the Victorian era. Whoa.
On Cool Mom Tech: How to borrow Kindle books for free that you actually want to read.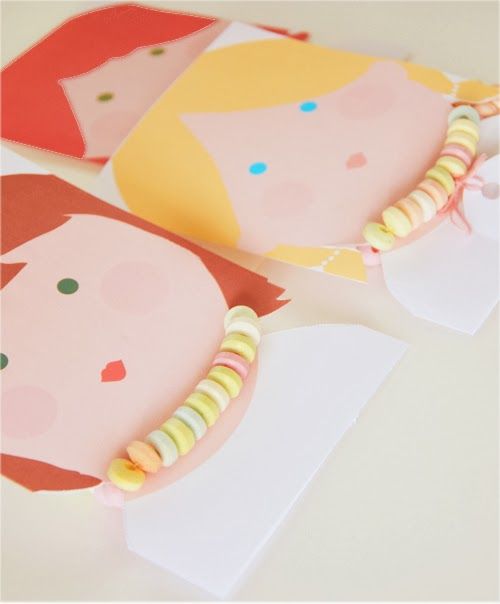 Love this DIY candy necklace invitation (thought we bet boys would like them too!)
Mesmerizing sunset photos from Matt Molloy that look nothing like cheesy motivational poster images.
Our editor Kristen asks Is it okay to be an "average" parent these days?
Excellent help for parents of anxious kids.
Kiwi Crate + Target = awesome. We love when big brands help support the little ones.
Pinterest board of the week: Marie Claire Idées: Food board is an undiscovered gem well worth a follow, if you don't mind translating from French (and drooling).