It's Friday which means we feature our favorite links from around the web this week. Hope you enjoy them as much as we do.
Check out these outrageous dream home add-ons like this indoor kids' treehouse. Whoa.
Britax has pledged not to use unauthorized photos of celebrity children. Will other brands follow suit?
Words of wisdom about tech from Humans of New York.
Remember that sometimes actual people make the products we love.
Must-read for home-cooks: A fascinating theory on cooking by ratio, not recipe. 
Celeb parenting trend watch: RIE parenting. What do you think? [via design mom]
Tip: How to save money on expensive diaper trash bags.
Poignant thoughts from a dad blogger on how to deal with failure.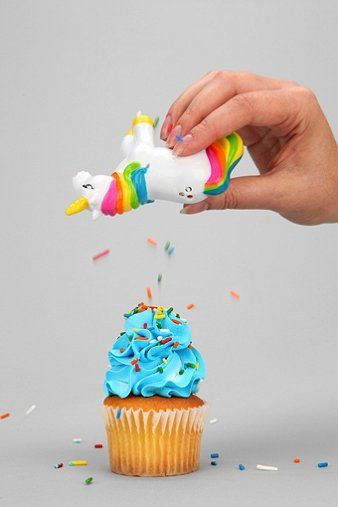 Awesome: unicorn sprinkles shaker.
Laughing at:  hilarious photo series about potholes.
Kudos: to the dad who argues that getting up at night isn't just the mom's job.
On Cool Mom Tech: From car keys to cell phones, how to never lose your stuff again. We're in!
Pinterest board of the week: Kollabora's DIY jewelry projects.