It's Friday again, which means it's time for our roundup of the best-of-the-best that we found on the Internet this week. We hope you like them too.
How to make rainbow bubbles to celebrate St. Patrick's Day.
We're misty eyed at our editor Liz's post about a mother who didn't want her son playing with dolls.
Britax's policy on showing no celebrity kids in unauthorized photos. Here's to hoping more companies will follow their lead.
In case you missed it: President Obama on Between Two Ferns with Zach Galifianakis.
Congrats to the winners of the Cribsies New Arrivals award. Our editor Liz was thrilled to be among the judges and get to honor so many great new baby brands.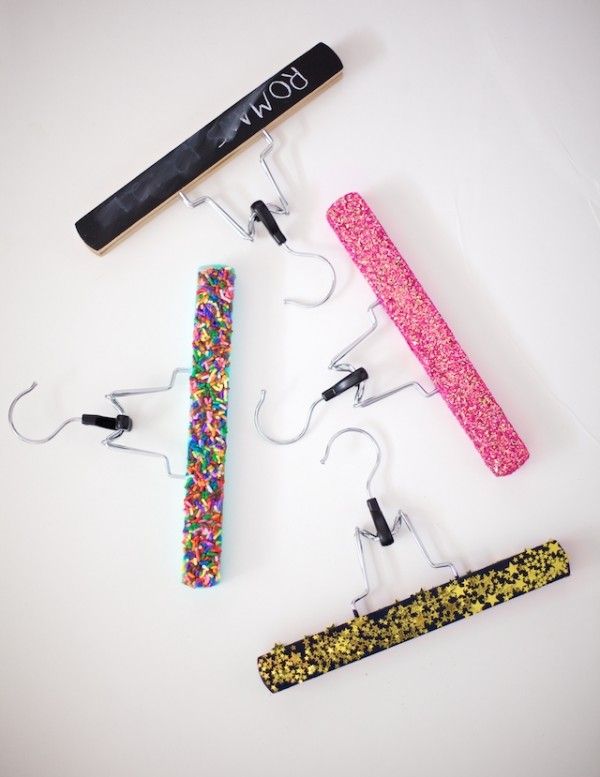 Even your littlest kids can make these pretty DIY hangers to display their artwork. [via Recyclart]
Hilarious: 12 books that end mid-sentence.
What did kids do before Rainbow Loom? Try some of these neat 100-year-old craft ideas. Fun!
Funny, fake documentary about outrageous roller coasters will have your head spinning. [via TheKidShouldSeeThis]
Breaking news: One more reason parents need sleep. (We're trying already, sheesh.)
Build the alphabet out of LEGOs with this tutorial and keep the kids busy over spring break.
Are you addicted to being too busy? 
We're rooting for our friend Heather Spohr in the March for Babies, and you can sign up to do your own walk too.
Tech coolness: The anonymous social apps parents need to watch out for.
Pinterest board of the week: The party Pinterest board called Bash by Rita from the Fiq is filled with inspiration.