It's Friday again, which means it's time for our roundup of the best links that we found on the Internet this week. Hope you enjoy them as much as we do.
Toys, nature, and illustrations collide in a really fun way with this clever Instagram feed by @Khiesti. [ht handmade charlotte]
Why you should reveal your baby's name: A hilarious letter from our editor Liz's daughter.
Perhaps parents shouldn't help kids with their homework after all.
Reminiscing over this list of 24 children's books we should read again as adults.
Tough love help for spring cleaning. (We need it too!)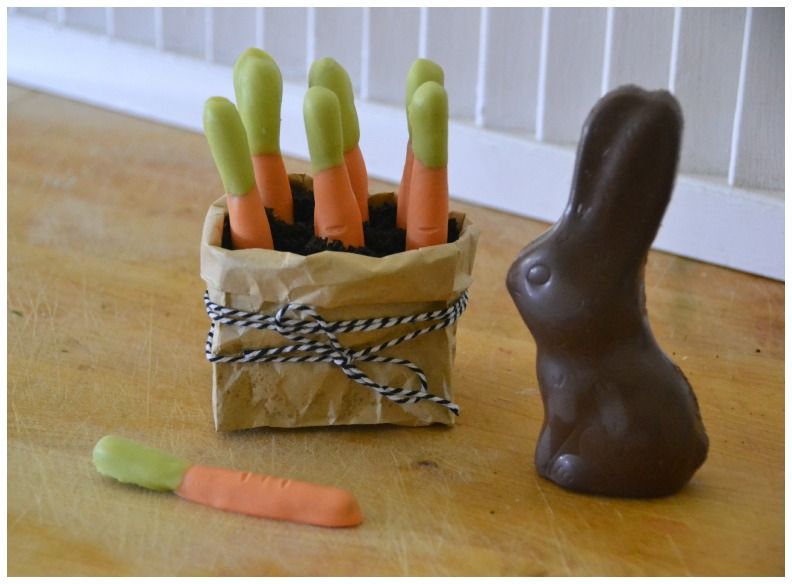 Bunny food: A yummy, easy homemade easter snack you can make with the kids.
An app claiming to make you happier. Will it work?
Our editor Kristen shares the one piece of parenting advice that got her through the baby years.
Parentology: Could letting your child name himself Knuckles help him be more successful?
A poignant post from one of our favorite bloggers on how to explain loss to children.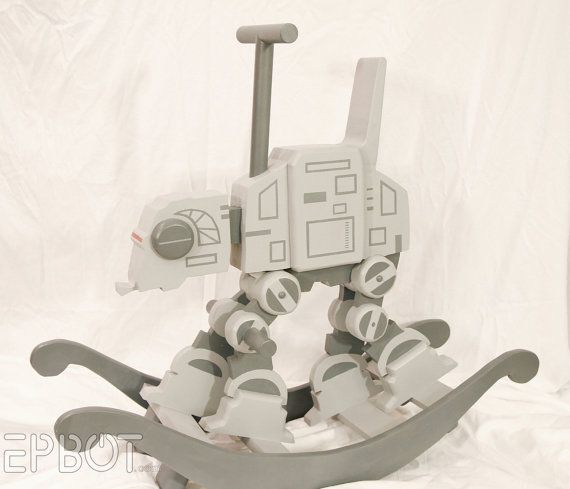 Impressed by: This awesome AT-AT rocking horse for little Star Wars fans—now with DIY instructions.
Must watch: Sweet video message to a pregnant mom asking what it's like to have a child with Down Syndrome.
If your kids need to chill out, check out this  kid-safe detox bath.
Bubble gum whoopie pie recipe, you guys! (Tiaras totally optional.)
Pinterest board of the week: Lots of playful ideas for kids on By Wilma's Kids