Here are the links we've liked reading around the web this week. We hope you like them too.
Adorable: Easter bunny ears DIY for dress-up any time of year. [via MiniStyle]
Must read: Thoughts from a less than perfect mom.
Watch: Charlie Hope's Did You Ever See a Lassie video for kids.
The salute to "the world's toughest job" that everyone is buzzing about.
More thoughts on that: Does praising moms mean dissing dads?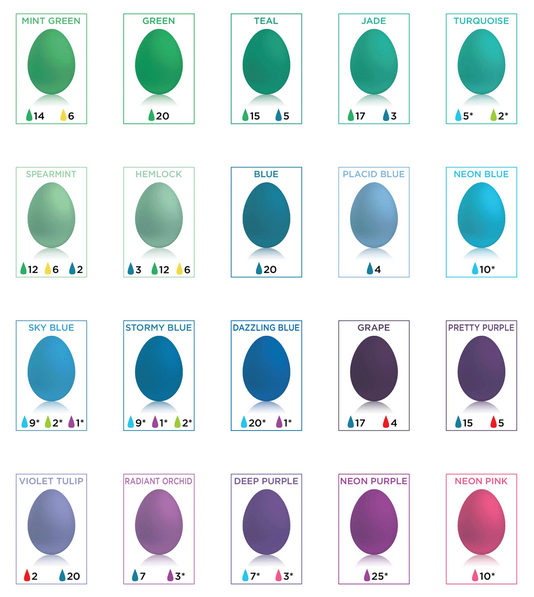 Cool: An Easter dyeing guide for every color using traditional food coloring.
20 ways to decorate Easter eggs besides dyeing them.
Stumped for Easter basket gift ideas for the kids? Here are plenty.
A salute to the world's best Muppet (arguably) with Beaker BLT wraps. Perfect for a Muppet-themed party.
In 31 states, Daycare is more expensive than college. Whoa.
Cool idea: Seattle moms having babies are now sent home with Caspar Babypants CDs at Swedish hospital.
The perfect solution for storing and sharing all your family photos, at last.
Pinterest board of the week: Check out the Celebrate! board by Alice & Lois.