Every week we share our favorite links from around the web. We hope you enjoy them as much as we do. 
It's last minute Mother's Day gift idea time and we have you covered with a ton of ideas you can make, by, or otherwise cobble together with love.
These Mother's Day ecards from our favorite apps are guaranteed to arrive in time.
Looking to make a donation on your mother's behalf? Check out the good work of the Worldwide Fistula Fund.
Thanks Pinterest for sharing our Mother's Day Pinterest board as a favorite. We kind of like it too!
A lovely video from HLN of the Iris Awards for best parenting blogs. (Catch a glimpse of our publishers Liz and Kristen in there!)
How cool are these Playmobil-inspired stools?
A new theory that your baby's 2AM cries are more devious than you think. (Uh, we're a bit skeptical.)
Funny and smart: Our kids are liking this video on how the periodic table got their names [via TheKidShouldSeeThis]
Great small-space bedroom solutions for big families.
The 5 best and worst states for working moms. Congrats, Portland! [via David Wescott]
Wowed by this 1692 book by a Dutch artist that could have been the Renaissance's Pantone swatch book. [via cricut]
Must watch: incredible music video from a five year old girl who beat cancer.
Huge news for our friends at ONE.org: The House passes the historic Electrify Africa Act. Hooray for bipartisanship.
Lovely, thoughtful post from one of our favorite dad bloggers on how and why we write about our children.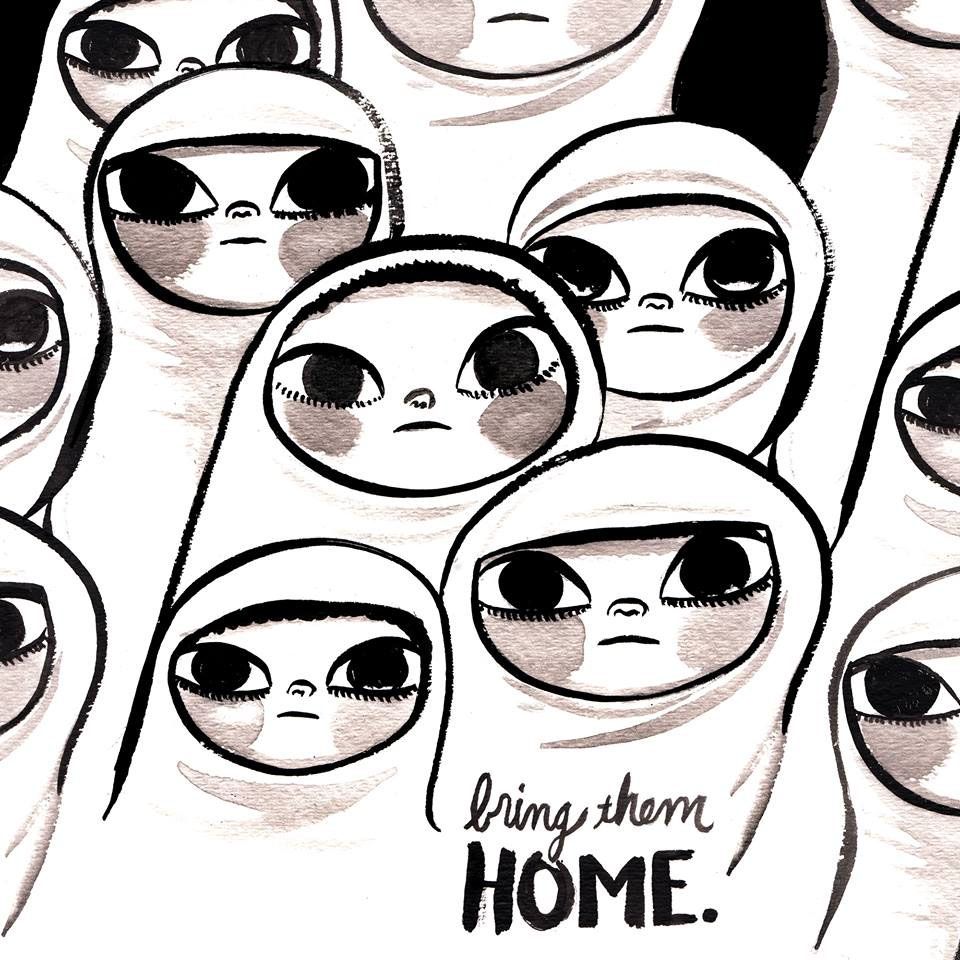 In light of our own celebrations this weekend, our hearts all are with the families of Nigeria. Please read why girls should matter, everywhere and share this moving art from  Micah Player. #BringBackOurGirls