Here's what we've been reading around the Web this week. Hope you like them too.
Fantastic (and free!) DIY DIY printable paper bags for Father's Day picnics.
Impressive: The college graduate of the year.
A sweet moment from  the surprise Sandra Bullock commencement speech in NOLA.
Important male perspective on the #YesAllWomen hashtag trending this week.
Our small tribute to the passing of Maya Angelou.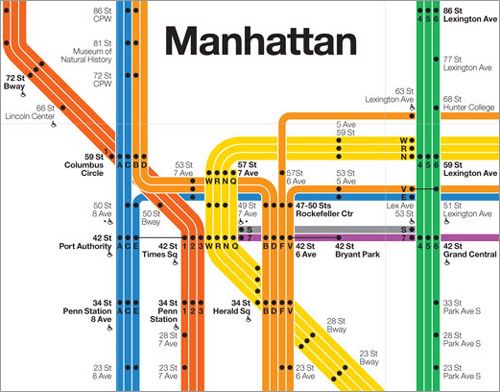 Another goodbye to iconic designer Massimo Vignelli. [via LisaCongdon]
Reinvent your Friday nights with this date night in series on Bleubird.
Is the importance of children's table manners becoming overstated?
Can you be honest about your parenting?
Bacon-wrapped balsamic dates and truffled mac n cheese now at…Starbucks?  And of course, perfect commentary about it in The New Yorker.
Do yourself a favor and watch OK Go's colorful Skyscrapers video with the kids.
From the bizarre files: There's now a spa just for babies. Surely to alleviate all that stress.
Pinterest Board of the Week: Loving the baby fashion board by Raquel Riera.