Here are our favorite links we've been reading around the Web this week. Hope you like them too.
If your Fourth of July plans get rained out or you just need to get babies in bed, here's where to watch the fireworks in NYC–or Boston, Chicago, or DC right from home.
Too funny: What if Independence Day never happened? [via designmom]
We chatted with the Washington Post about some fun, inexpensive or free things to do with kids this summer that they'll actually love.
Yum: Delicious Red, White & Blue treats that we think will be good long past the 4th.
The perfect cocktail napkins for summer entertaining or hostess gifts.
Well, here's one way to unplug with your family. Would this work in your home?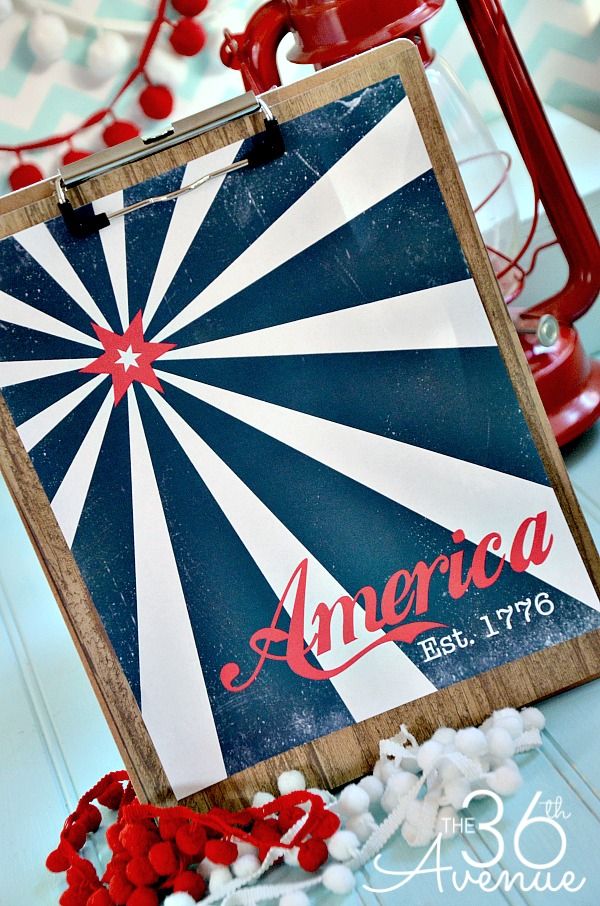 Love this vintage-style 4th of July printable poster, and it's free!
This one is for the single moms out there (hint: the kids will be okay)
In case you missed it: The PSA every parent is talking about.
Jimmy Fallon makes us laugh again.
The funniest parenting tweets of the week.
Pinterest Board of the Week: Gia Schultz's Summer Pinterest board is aspirational, beautiful, and perfect.