Here's what we've been reading around the web this week. Hope you enjoy them too.
Cracking up over these Grumpy Cat pancakes.
Download: Dan Zanes's first ever greatest hits album.
A beautiful letter to a child about finding balance as a mom.
Going viral: 99 texting acronyms every parent should know
Congrats to our editor Liz, one of Mom.me's Top 50 mom bloggers. Very well deserved.
(Also, she has some thoughts on lists like this–and who was left out.)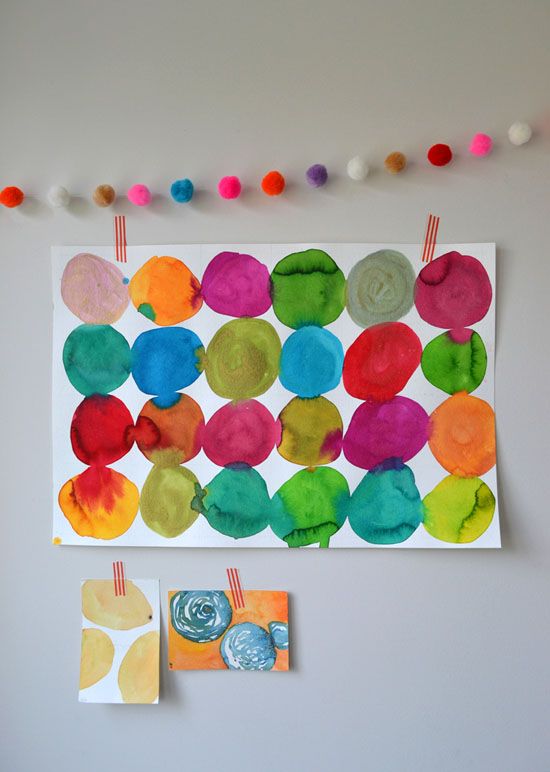 Copycat Kandinsky paintings with your kids. Easy and we love the results.
Another kind of crafting: could a rainbow loom dress be worth $250,000? (And you know we love rainbow looms.)
World Cup + Harry Potter? A new story from JK Rowling.
What "thigh gaps" looked like in 1945.
The biggest turn-off for men, and it's something most of us do.
A must-read perspective on the injustice of the Debra Harrell case. Everyone here stands behind her.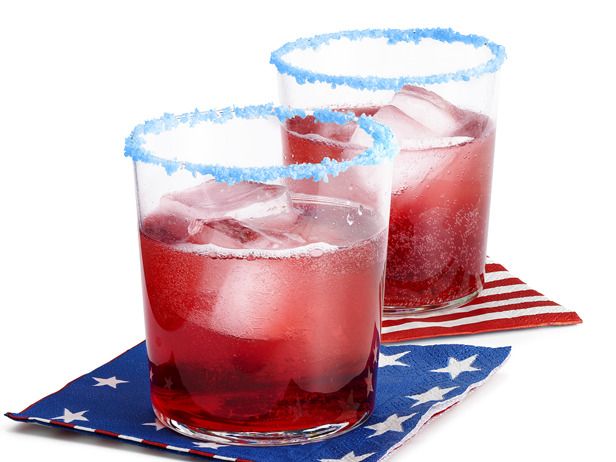 Love this summer party cocktail idea: Rim the glasses with Pop Rocks.
Should moms post graphic birth photos on Facebook?
Video: American Ninja Warrior! Now there's a role model for our girls. And boys.
A great initiative to support breast cancer research: Host a party to cook for the cure.
Pinterest Board of the Week: Susie Ghahremani of Boy Girl Party has a simply named Clever board will draw you in.