Here's what we've been reading around the Web this week. Hope you like them too.
Our Back to School Shopping Guide series is up now, have you seen it? And don't miss that huge giveaway!
The science activity our kids are begging us to do again and again, and we don't even mind.
Remembering Robin Williams with our staff's favorite movie clips. Did yours make our list?
What would you do if someone asked for your best sitter's number? Interesting comments.
Here's how to take the perfect back to school photo of your kids Hint: This free printable can help.
Leave a comment at our editor Liz's beautiful post on kids growing up and Walgreens will donate a life-saving vaccine to a child in need.
Cool craft idea: Make your own school year calendar.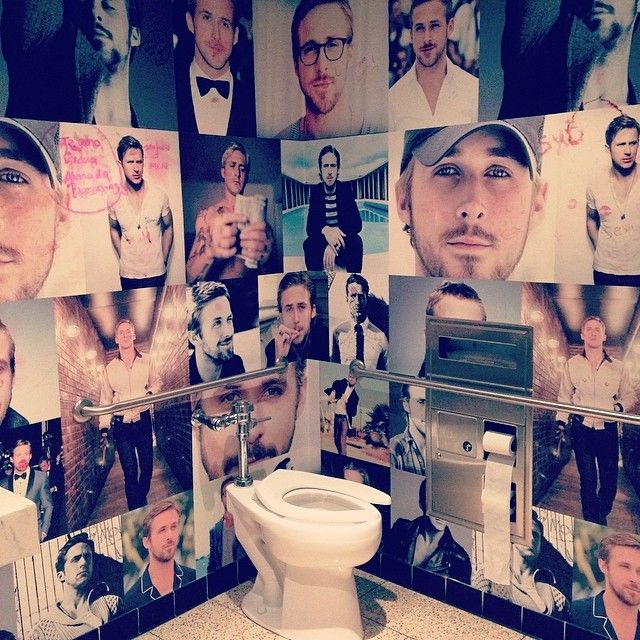 Ryan Gosling wallpaper? Looks like we've got some redecorating to do. [h/t ApartmentTherapy]
It's cool to hear a dad's thoughts on national breastfeeding month.
If your child has ever thrown a tantrum in public, then you'll love this idea from a smart mom.
Our editor Kristen on the parenting perspective that comes from writing your will.
Pinterest Board of the Week: Molly Mahony's Organization board will give you a helpful jump start before school craziness takes over.