Here's what we've been reading around the Web this week. Hope you like them too.
Love seeing women of all shapes and sizes being celebrated.
Words of wisdom: Sometimes the best thing you can do for your kids is do something for yourself.
Does food in clear packaging taste better?
Hilarious: The top parenting trends of 2014 according to The Onion. We'd expect no less.
This would make a perfect little back-to-school gift for your kids heading back to school.
Don't miss our incredible green living giveaway at Cool Mom Tech. (But only if you like cash.)
This printable placemat at Design Mom just made after-school snacks even more appealing.
On the power of perspective. (We're looking at our kitchens differently too.)
One for the foodies: Dinner at the French Laundry, through the eyes of a four year old.
Yay for Office Depot, doing great things for kids going back to school.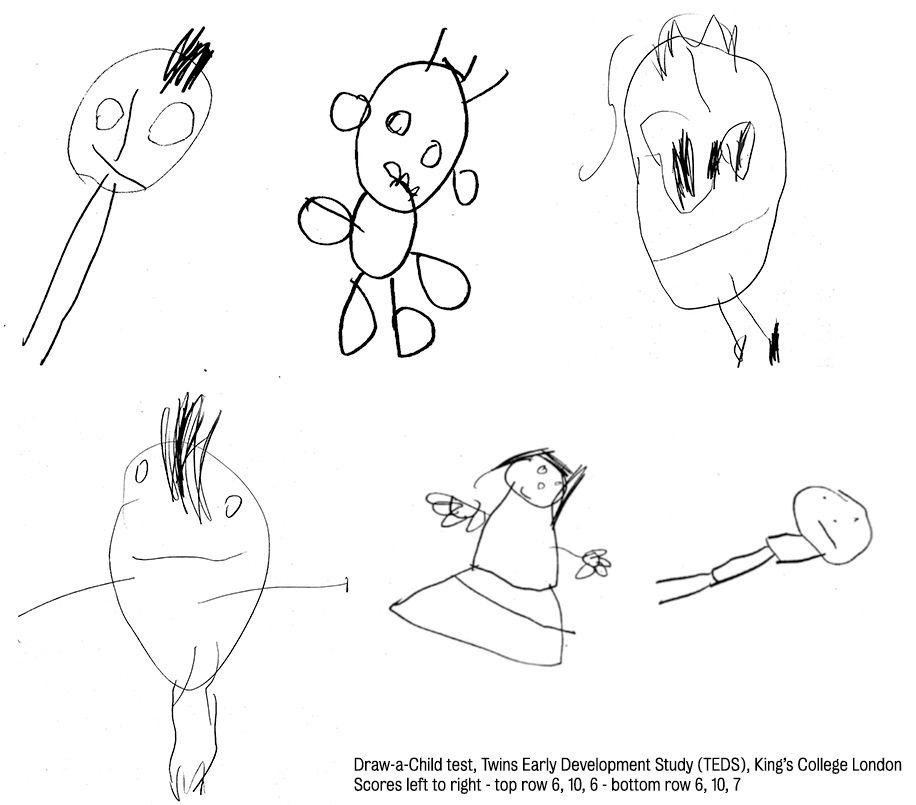 Could your kids' drawings predict their future intelligence?
Hint: These will be the big IKEA-inspired trends of 2015.
Pinterest board of the week: Hello Wonderful's Kids Create board is a pretty great DIY motivator.
Baking tools that give back to kids with cancer.
Powerful thoughts on Ferguson by Karen Walrond. Because we're all affected.